Howdy folks
Ok so this last couple weeks I've gone a little tank crazy. I have four new additions for your viewing pleasure.
First up are two Vindicators. The first one was an eBay rescue. I'd already striped the paint best I could before this pic was taken. Unfortunately it didn't have any tracks, fortunately I had some IG tank tracks in my bits box (no idea why) and I was able to make them fit. I also had so of the old metal Vindicator parts. Add a couple choice pieces from eBay and some plasticard, and you have a MK1 Vindi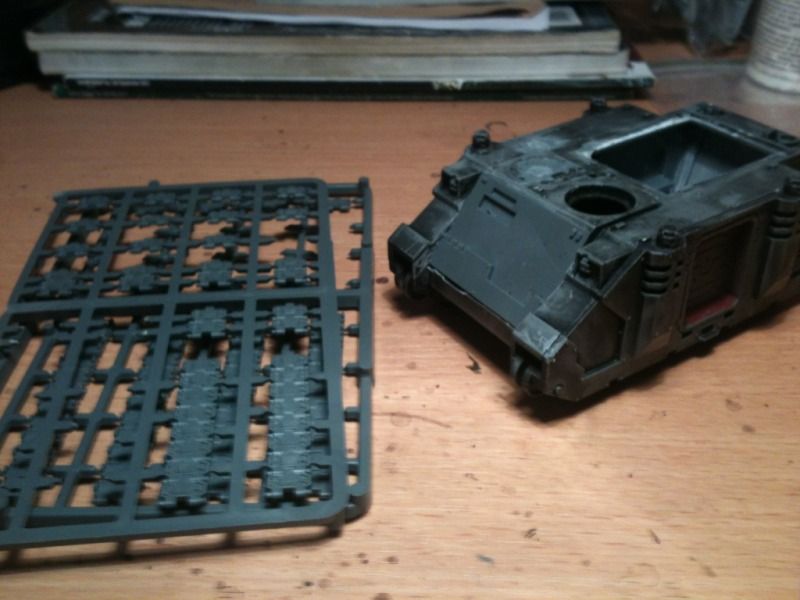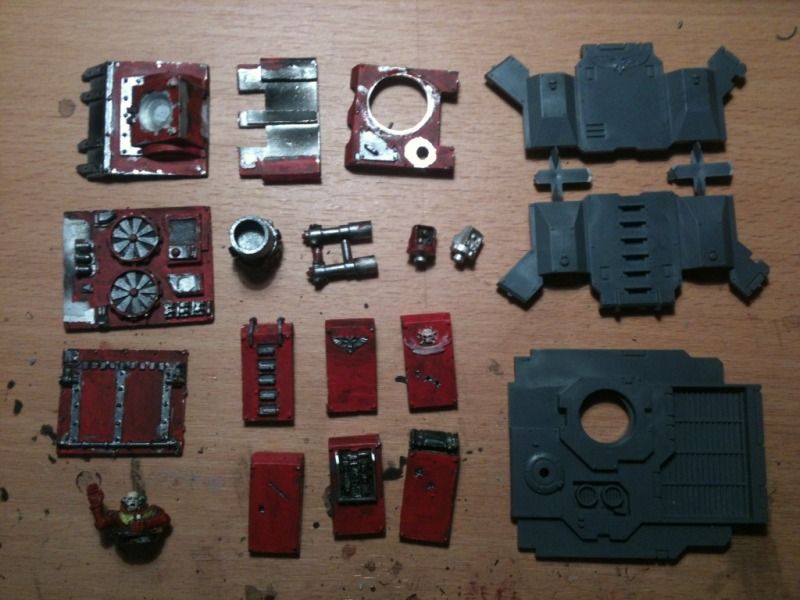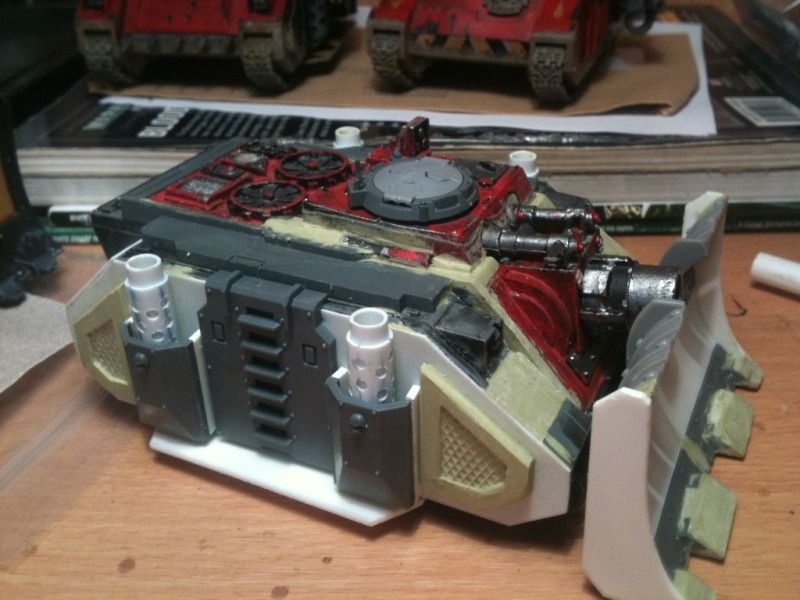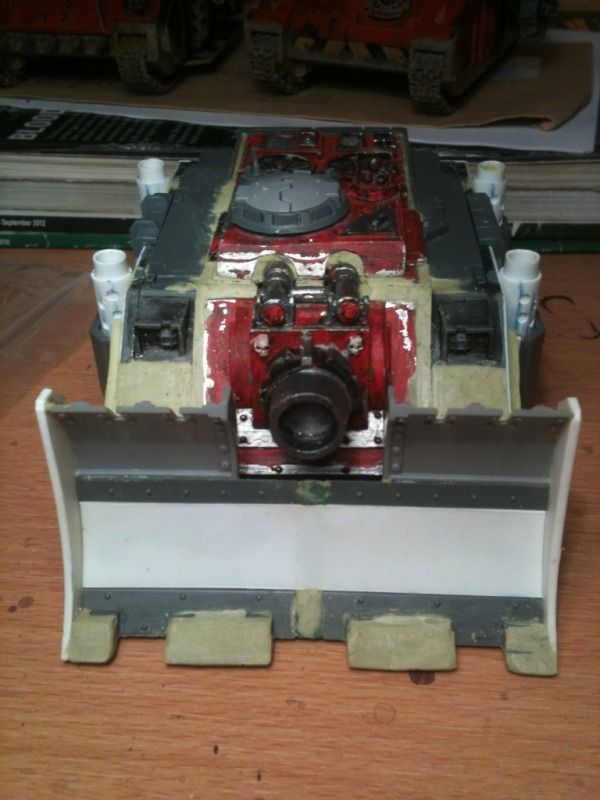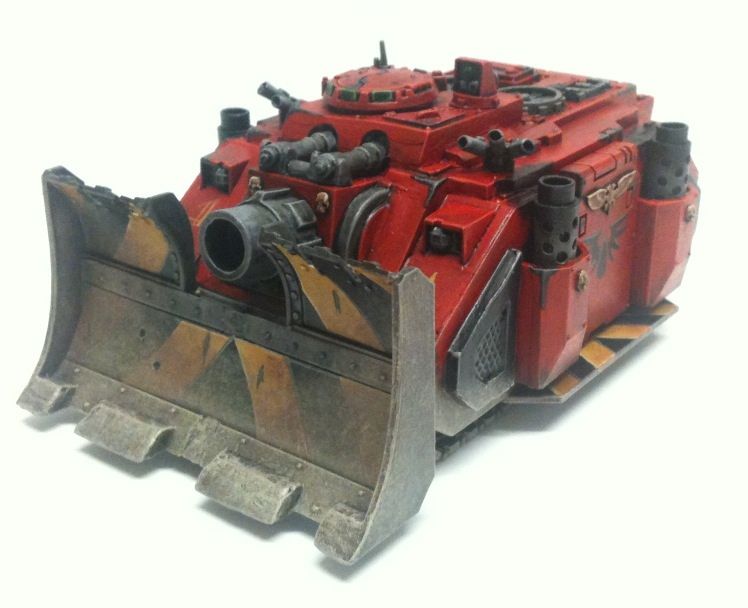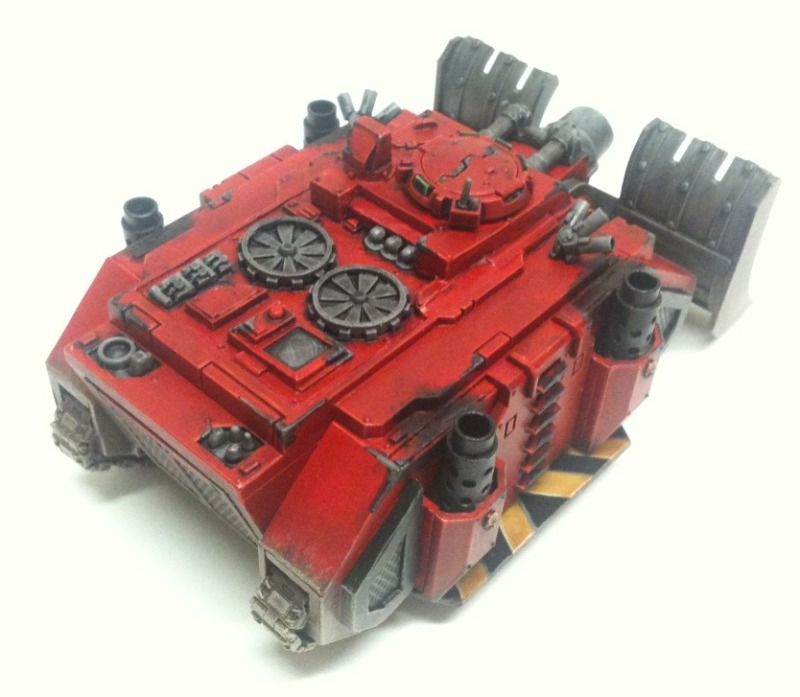 The second Vindi is a basic kit model. It was given to me by a friend, who had already painted it ages ago. But the paint was good enough that I didn't have to really clean it much.
Before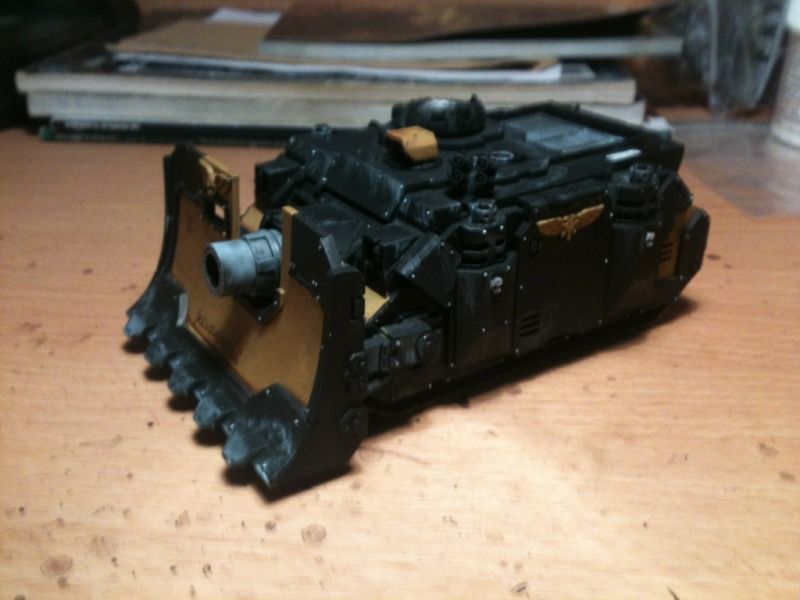 After
I also finally built and painted a Rhino chassis for the Whirlwind turret I made a while back. But it was just a kit.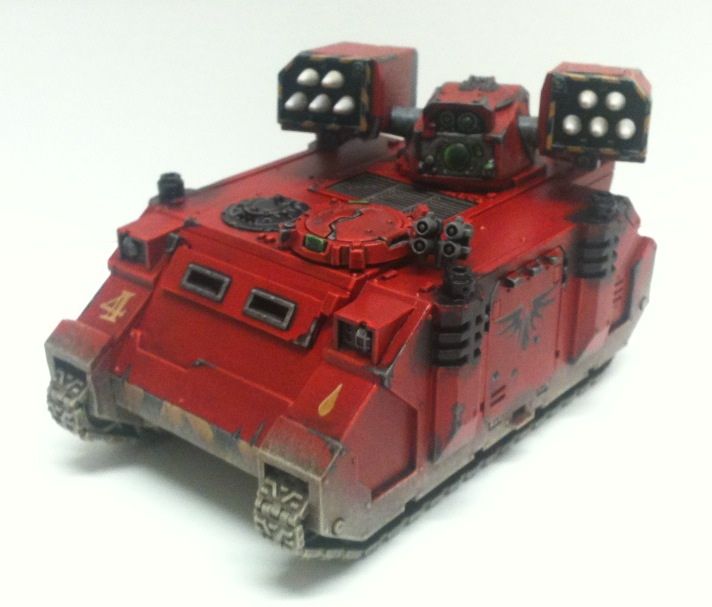 Here is a pic with all the artillery together. At some point in the future, I'll probably get round to doing a 3rd Vindi and 2 more Whirlwinds.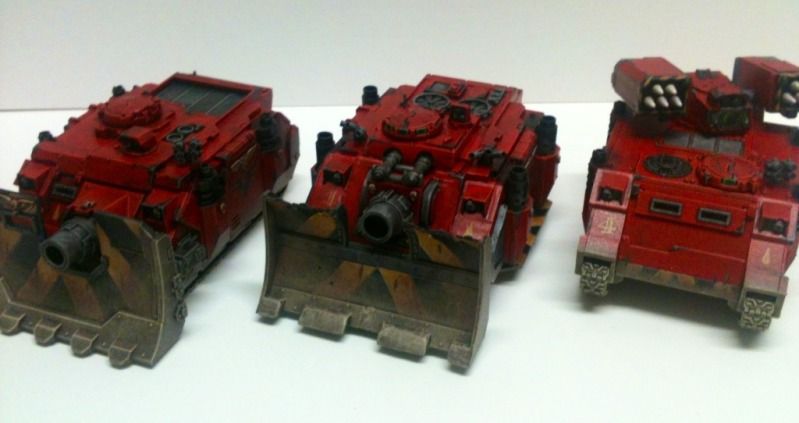 The final new addition is a 3rd Baal Predator. This one is strait out of the box. I magnetised the weapon options but I'm not bothering with the regular predator options like my previous two.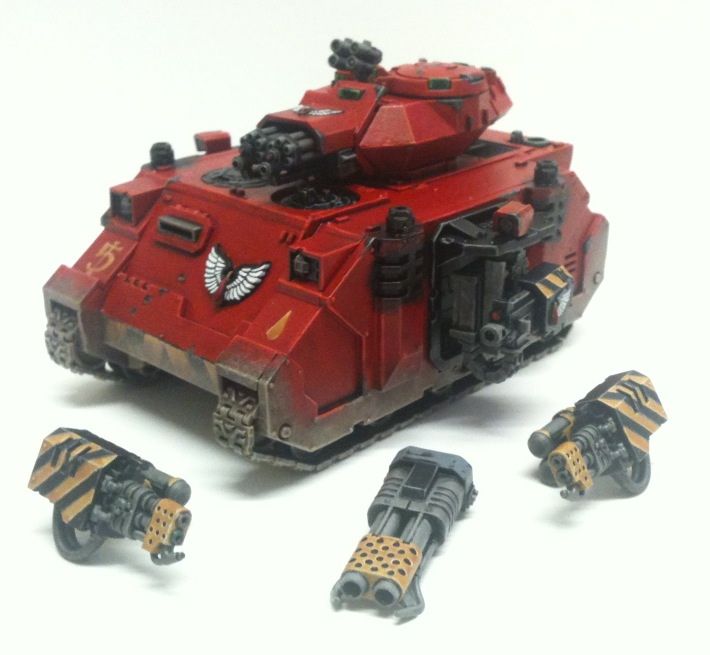 And a pic of the three Predators together.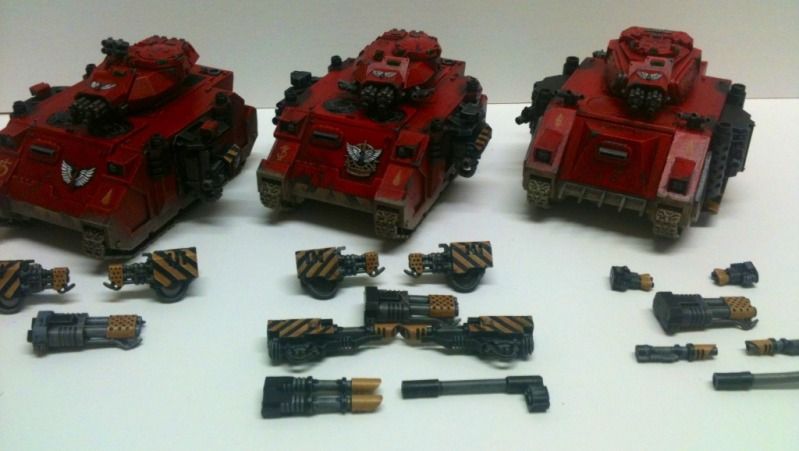 For my next project there will be thunder in the air
Anywho comments and Crits welcome guys. I hope you like
Nathanael