Finished Pics of the Dreads in the Comments. 8th May
Having finished my SR, I'm starting a Librarian Furioso and a Death Co Dread. For the DC Dread I am using the older metal Furioso model that I got off ebay and stripped the paint off. The Lib Furioso is basically the kit with a few alterations, like the 'hands' are off the Venerable kit. The book on the banner pole is a GK icon from the SR kit. And both banners and banner poles are home made.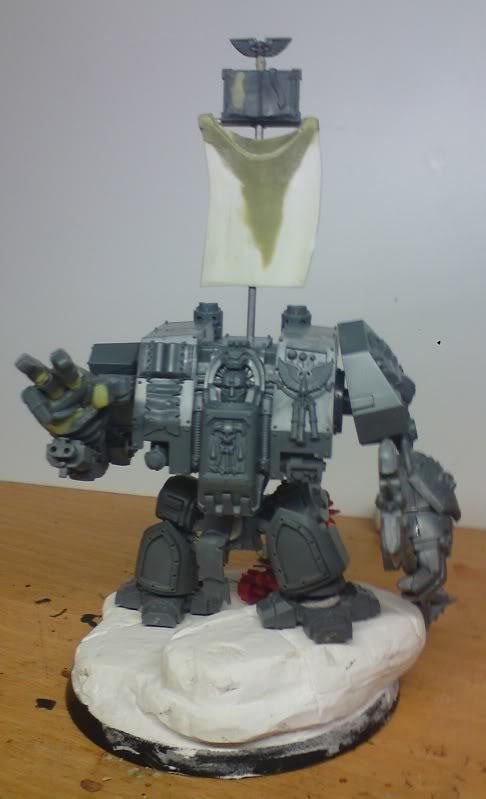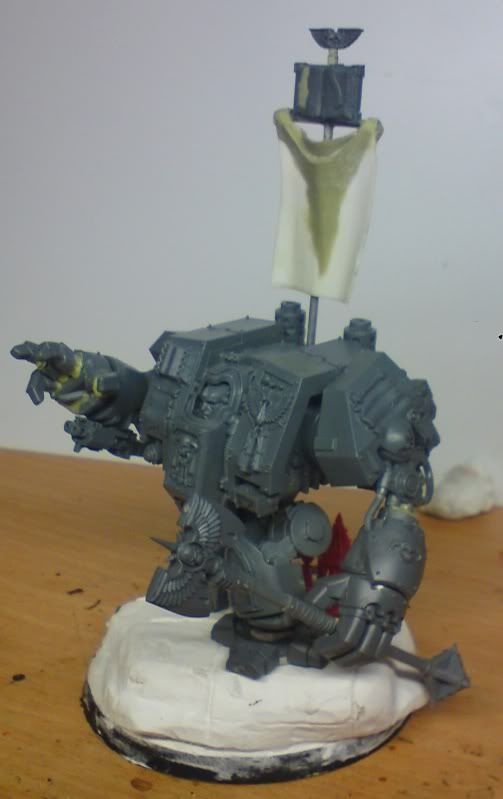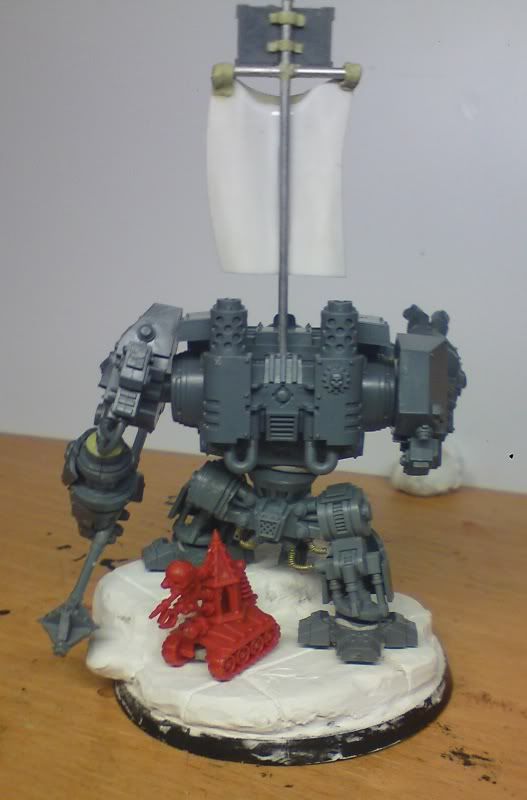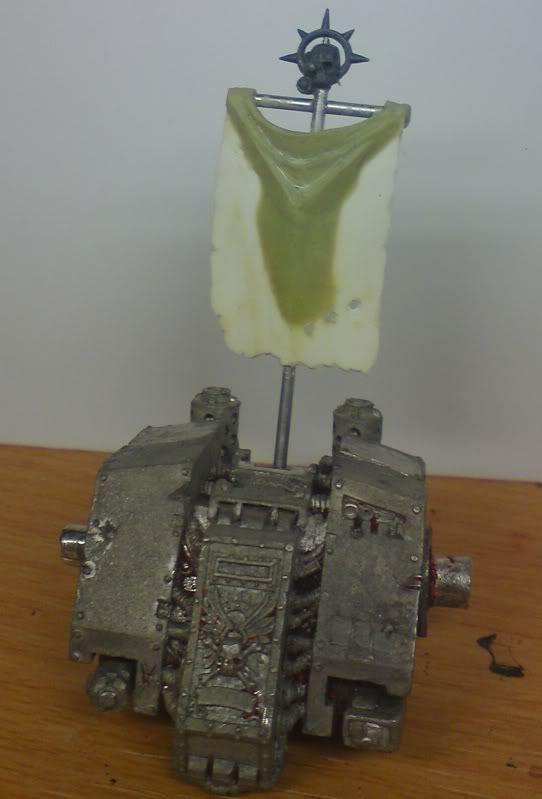 C&C welcome as always.
Nathanael