Hi folks.
I've fixed and cleaned up the Black Legion stuff I got back a few weeks ago. Which I am now selling on Ebay. But I thought I'd post them here so you can see if anything grabs your attention, and for posterity.
I've put on Ebay that I want UK bidders only. However, if any of our members from over seas wish to bid. Message me an I will allow you to.
You can find my stuff
here
.
Obliterators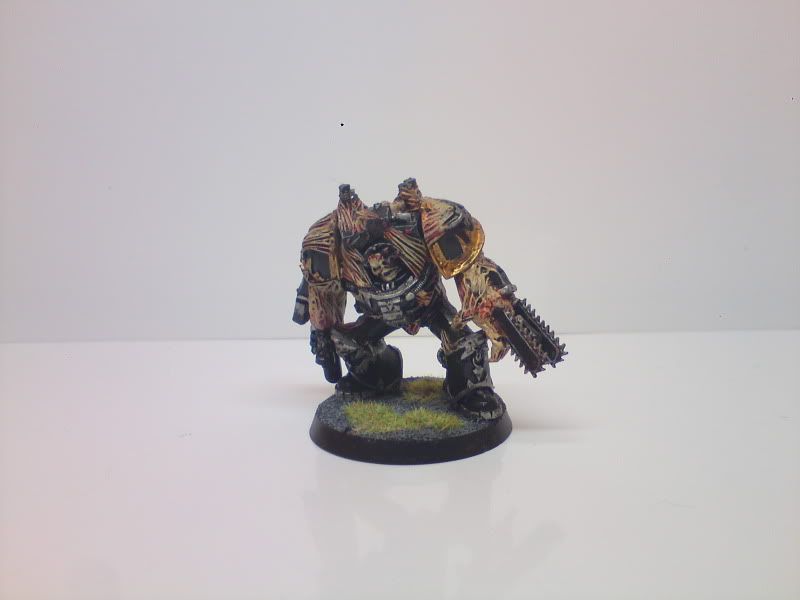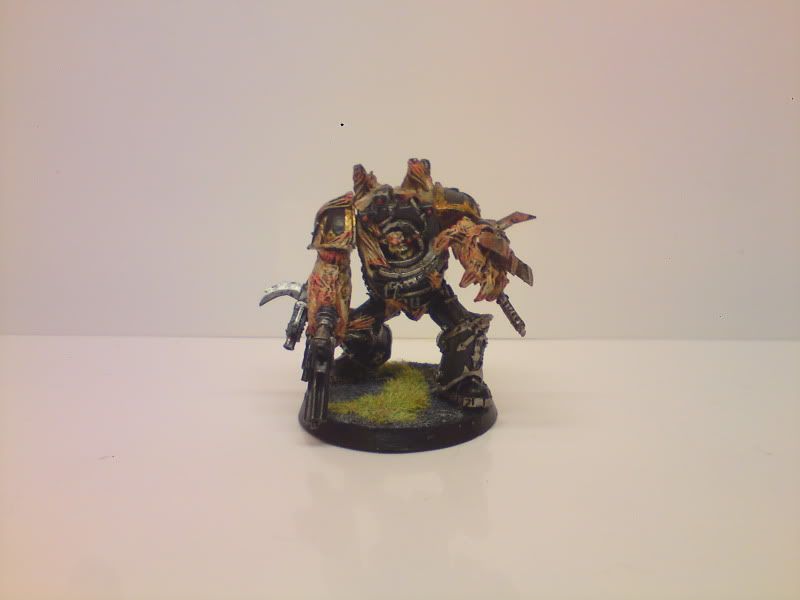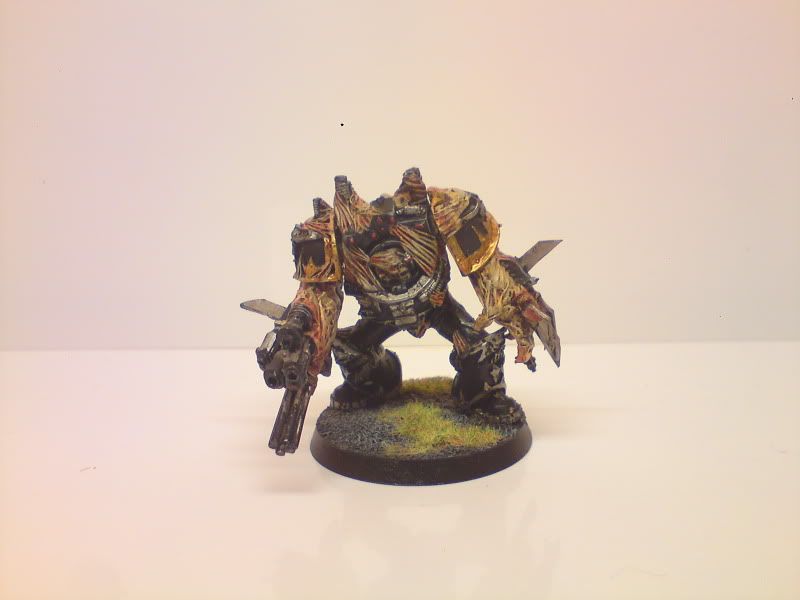 Chaos Lords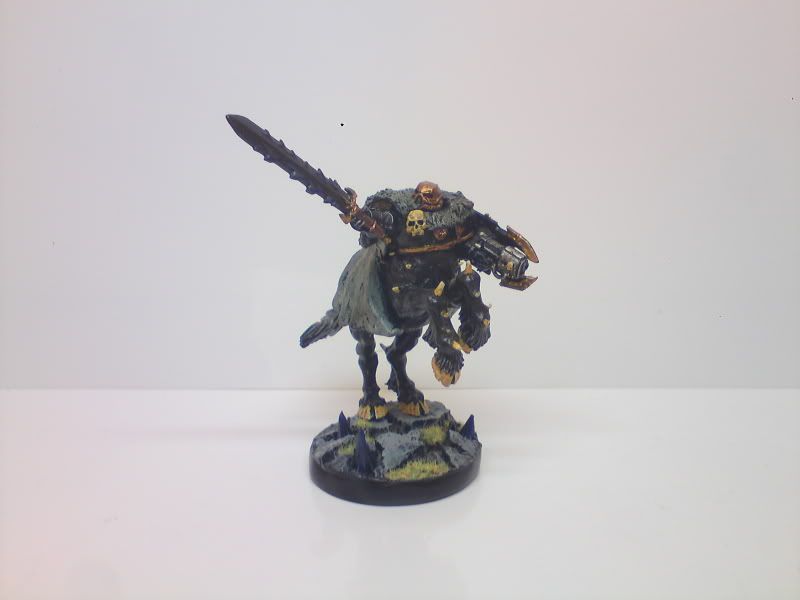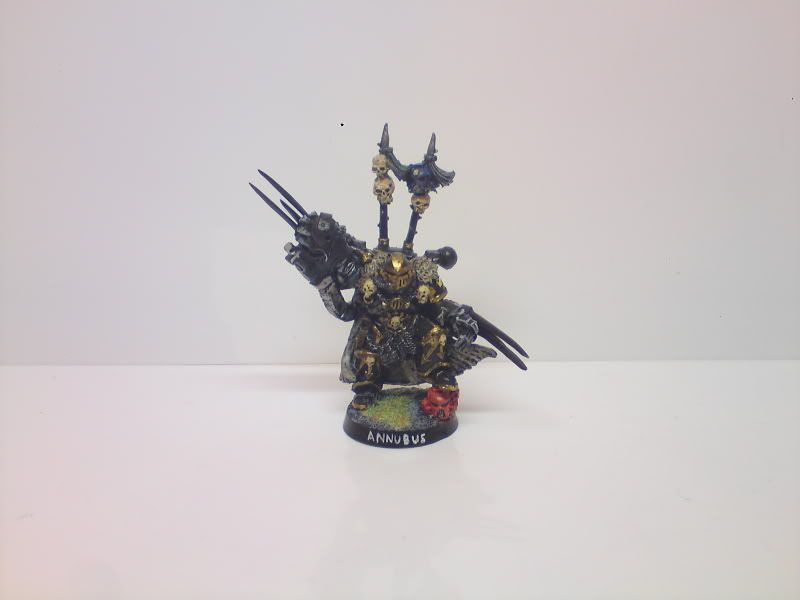 Abaddon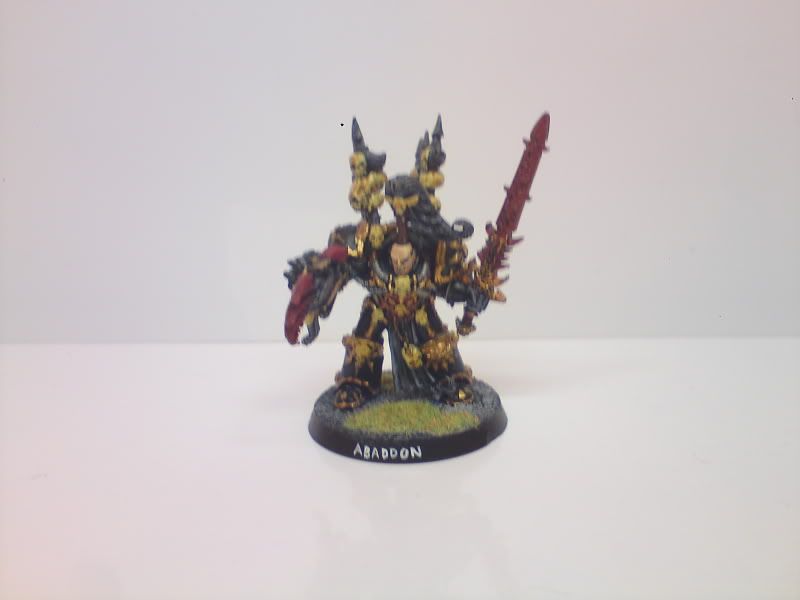 Chaos Terminators.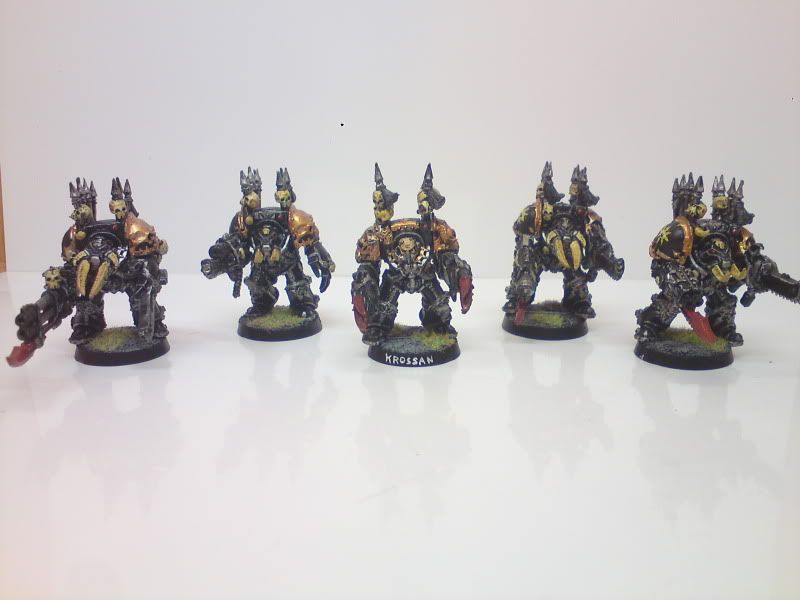 Khorne Berzerkers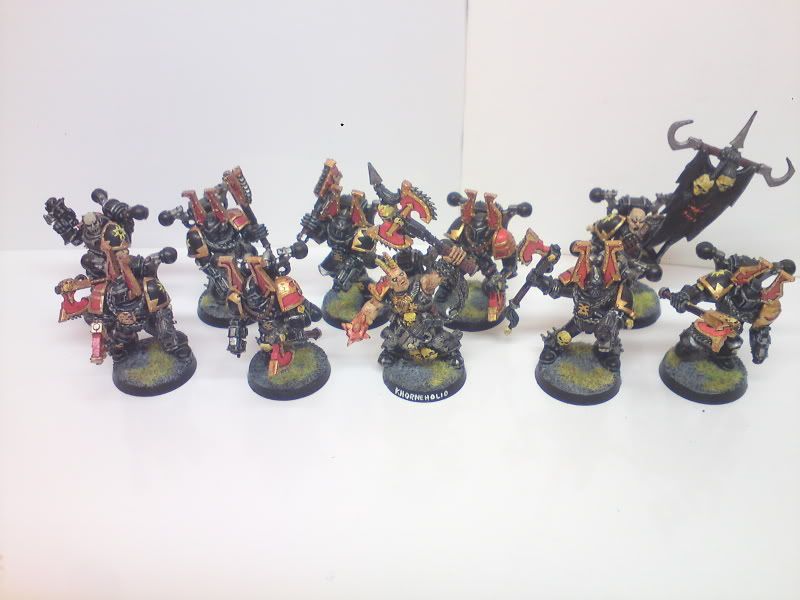 Chaos Space Marine squads 1,2,3&4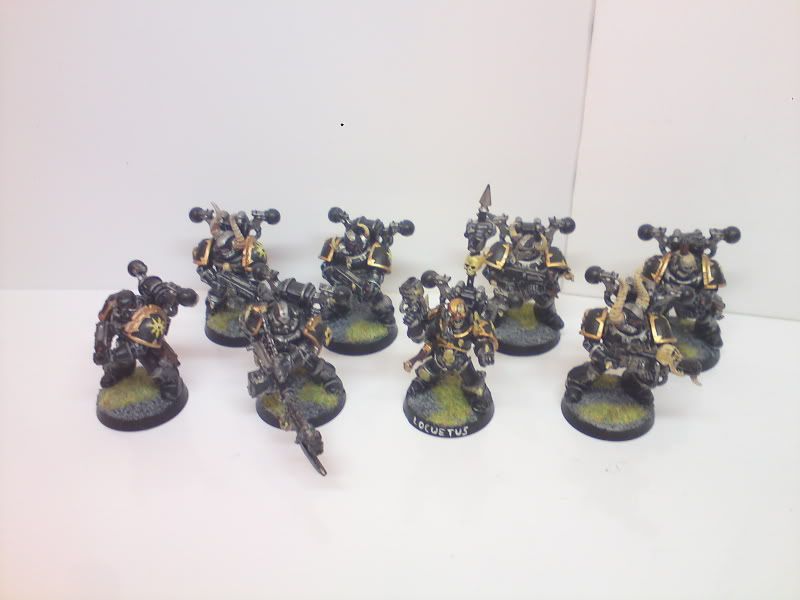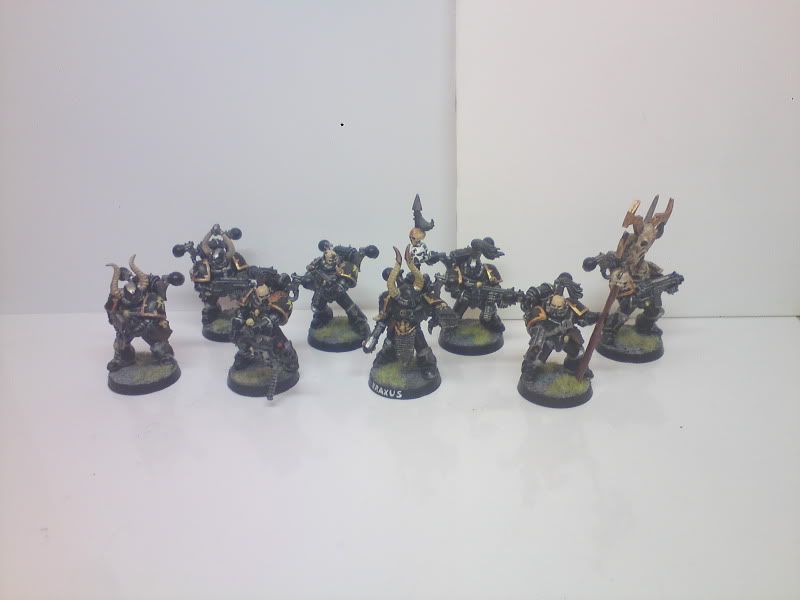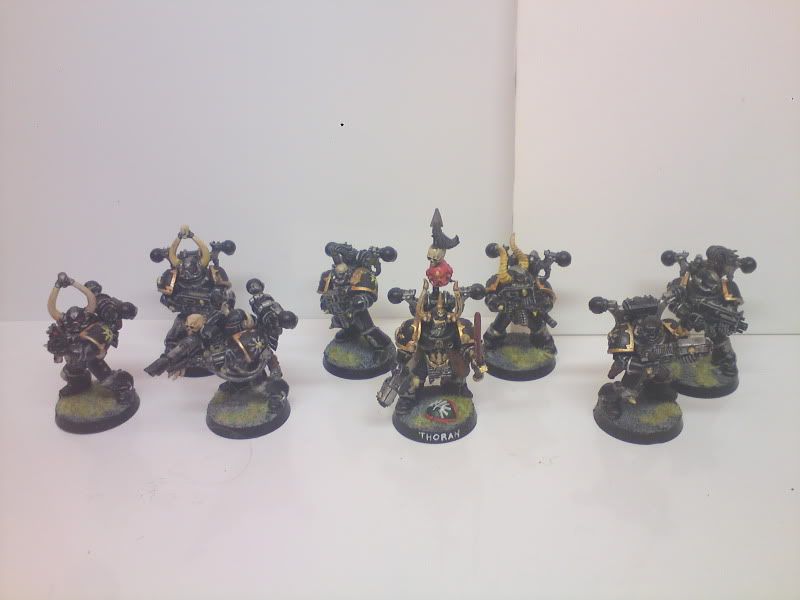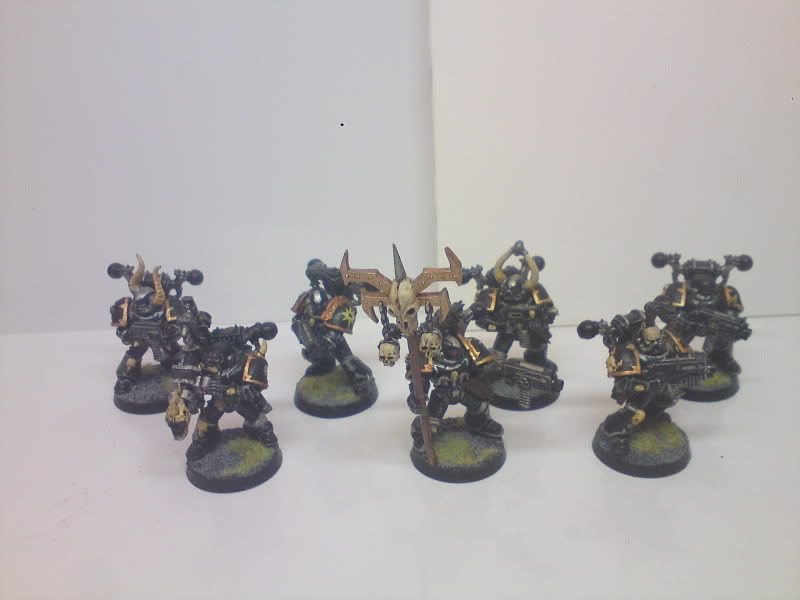 Khorne Bloodletters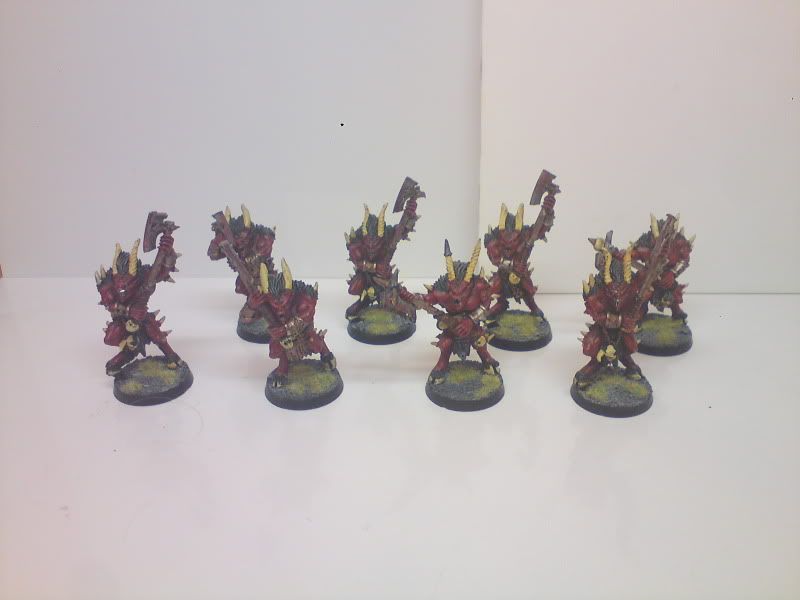 Raptors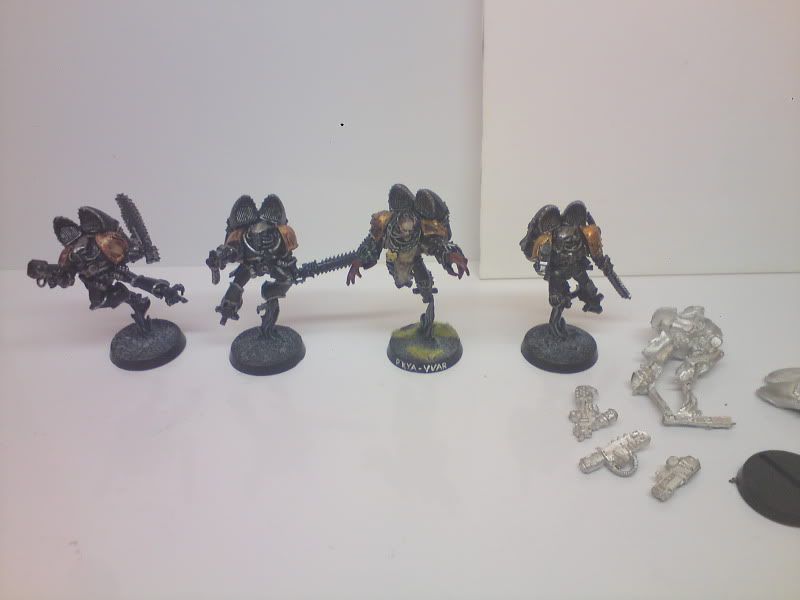 Renegade Guard or Cultists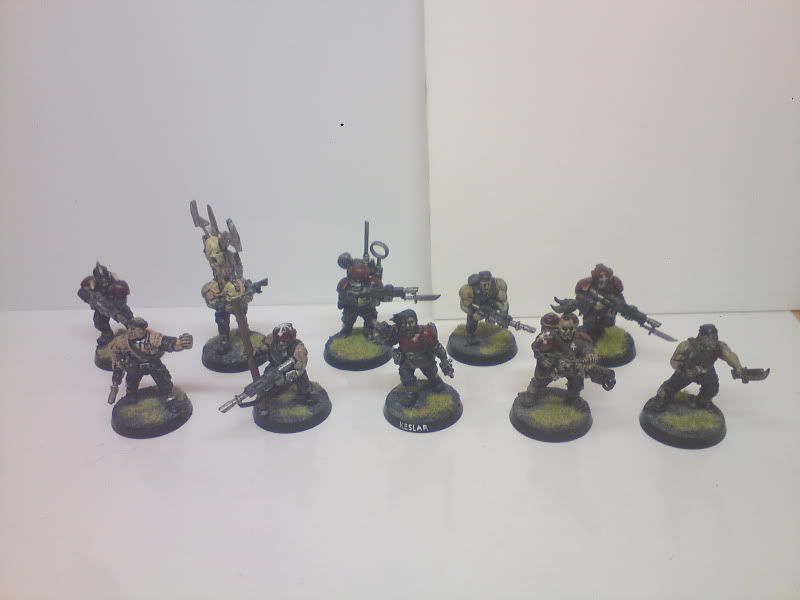 Dreadnaughts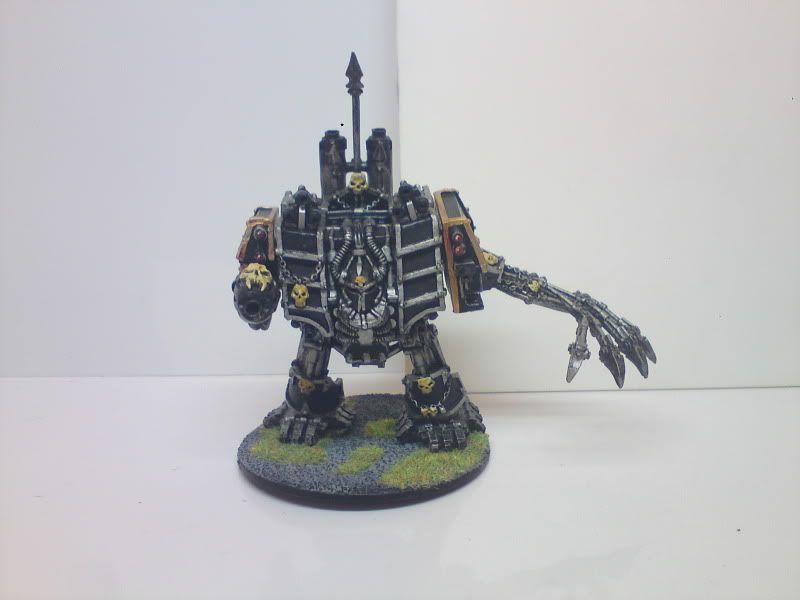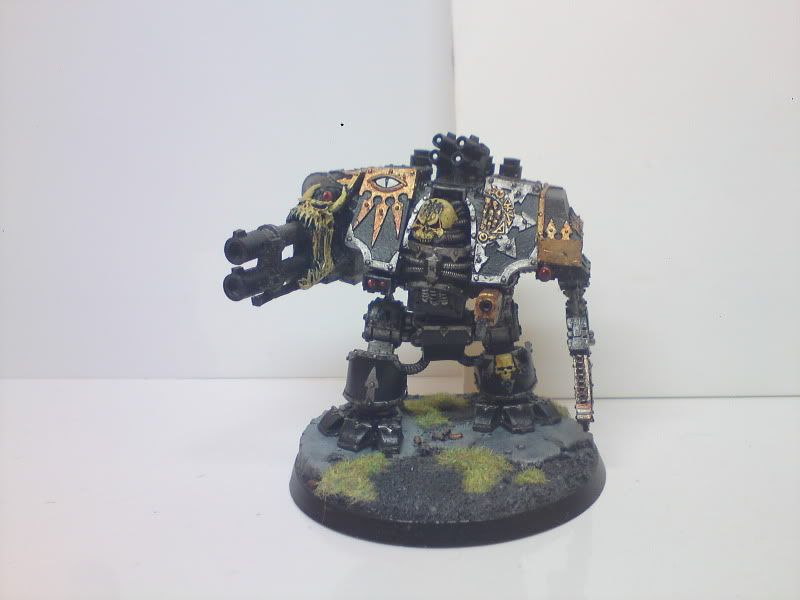 Predator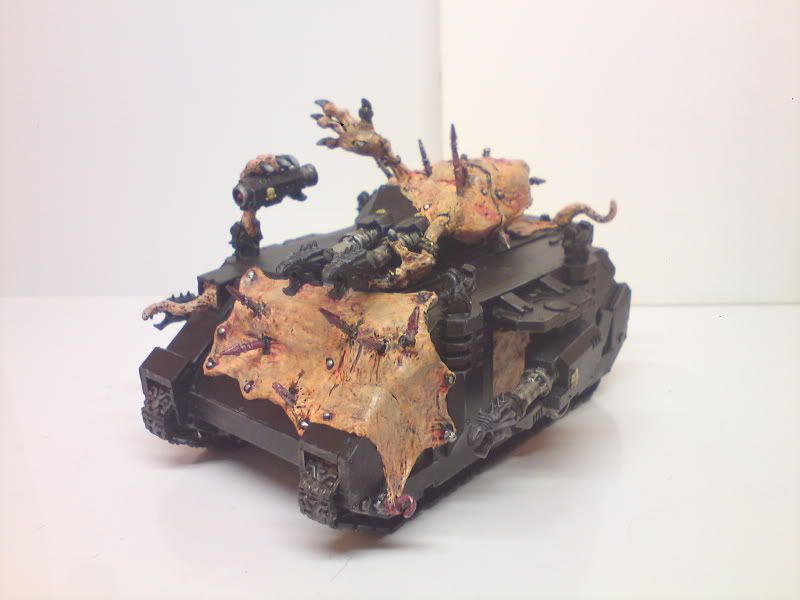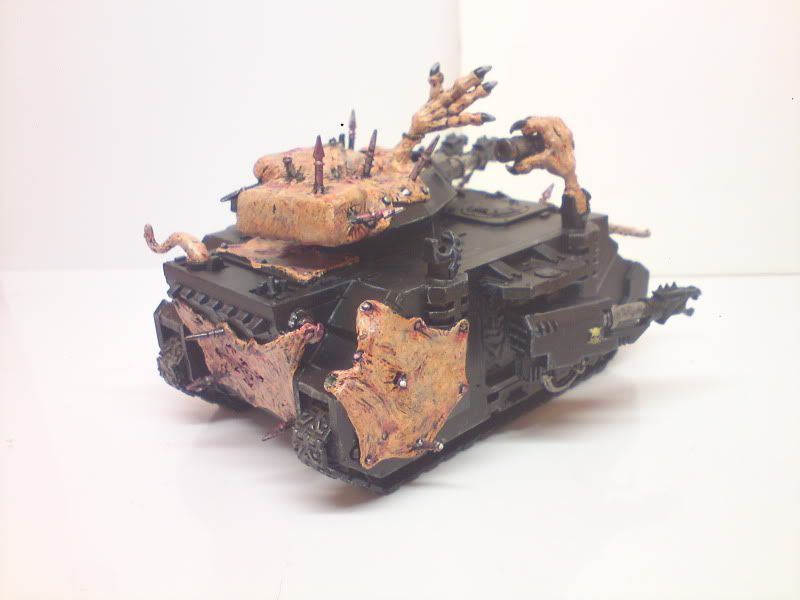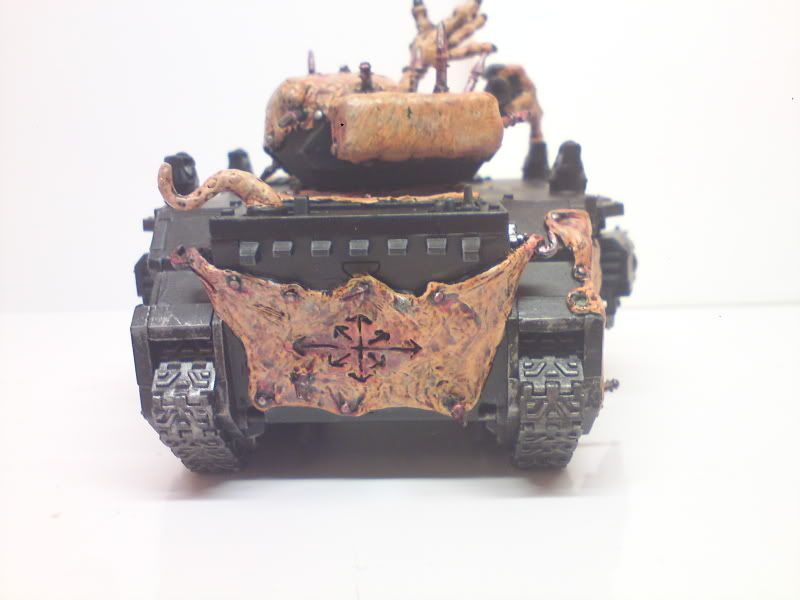 Rhino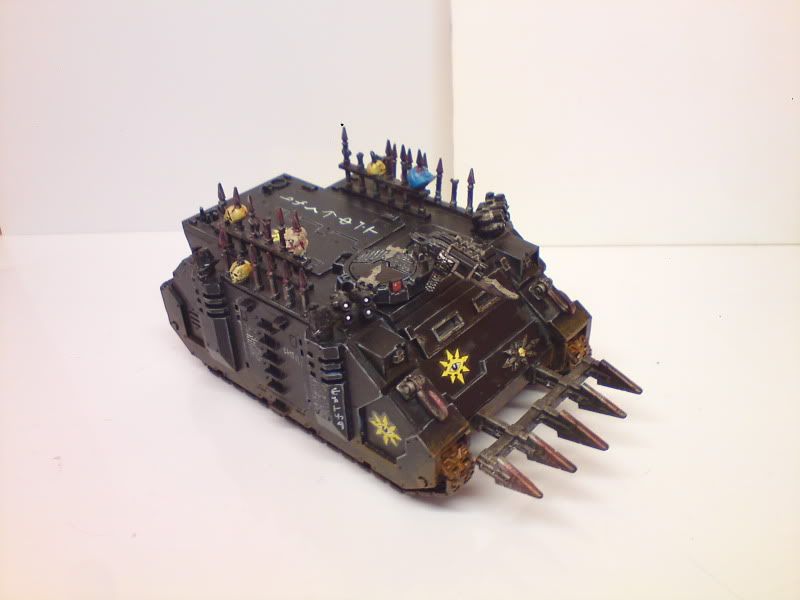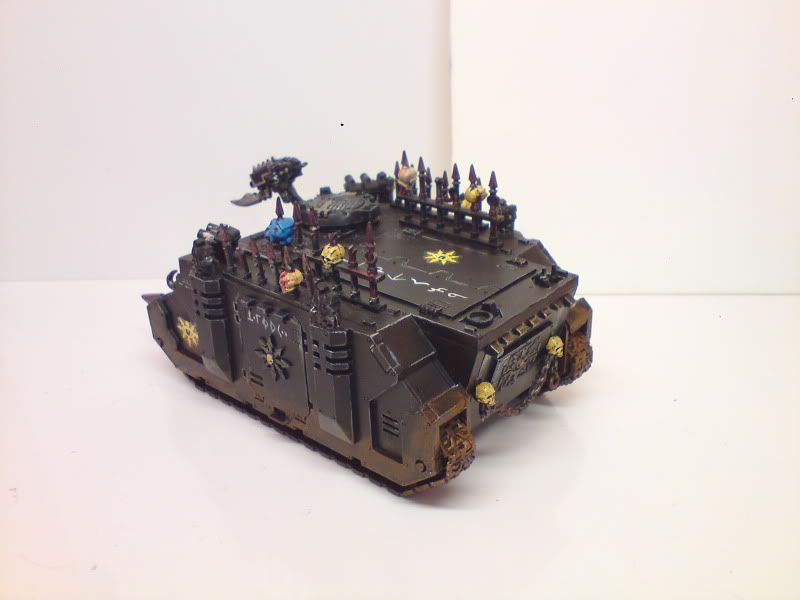 Landraider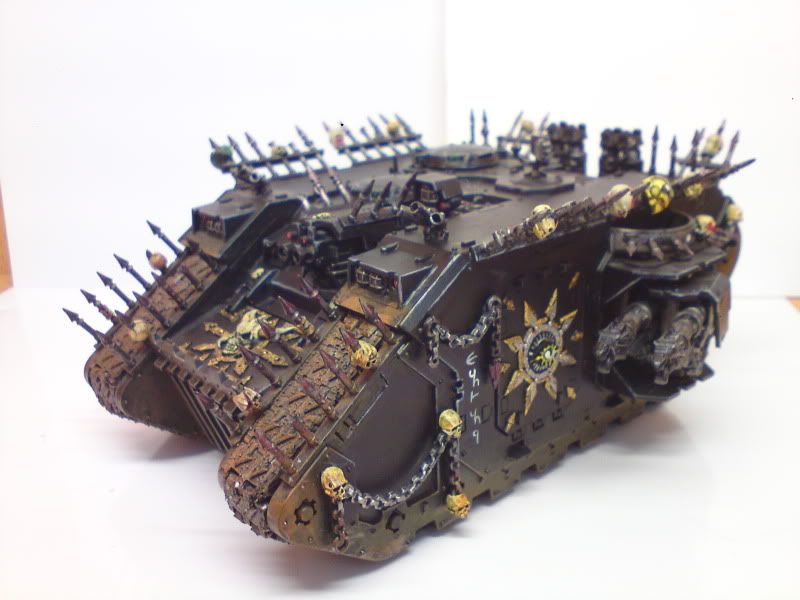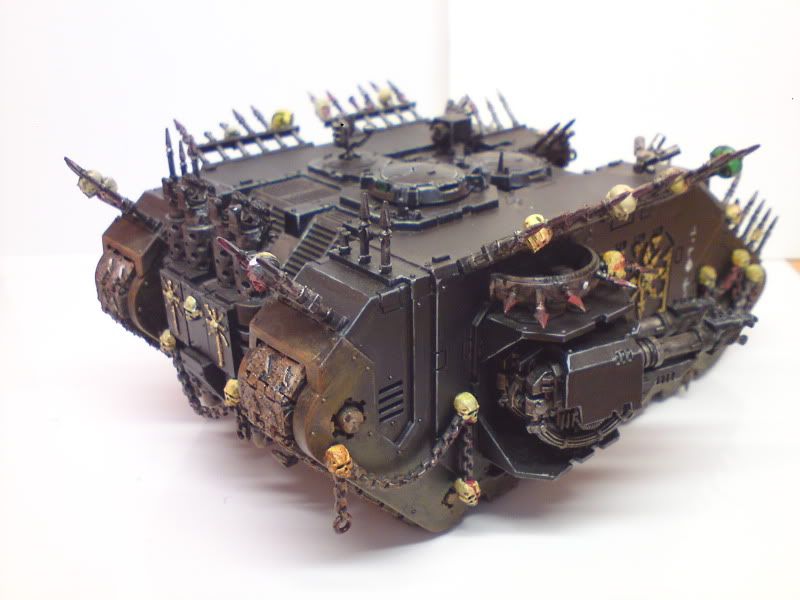 Comments, Crits and Questions all welcome.
Nathanael