For this years winter Throne of Skulls Im planning to take Dark Eldar again but not a regular DE army but a Carnival of Flesh.
So I thought I would use the blog feature on the site and put up my progress of the army.
So far I have painted
Urien Rakarth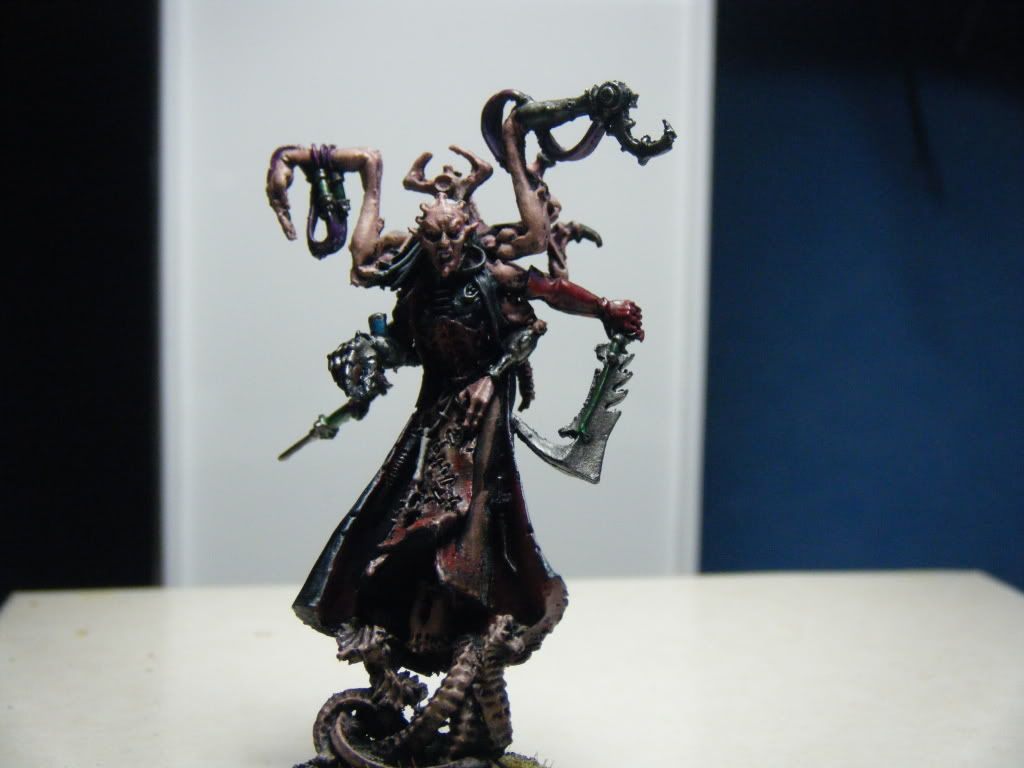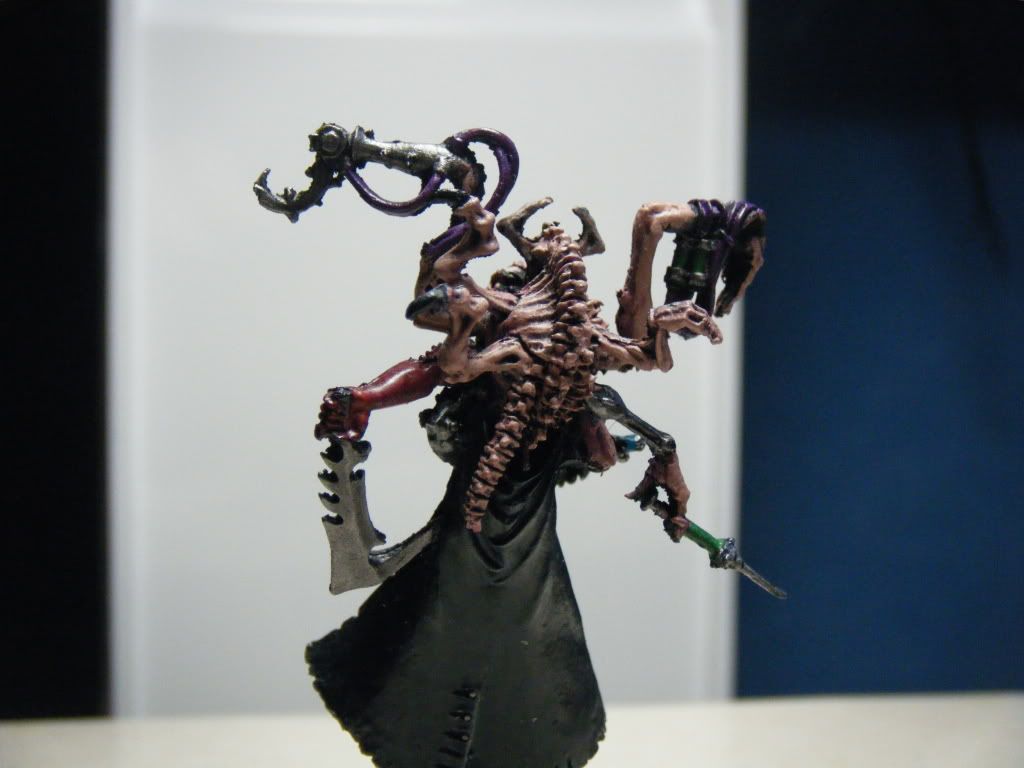 3 Wracks
1 Grotesque
2 Talos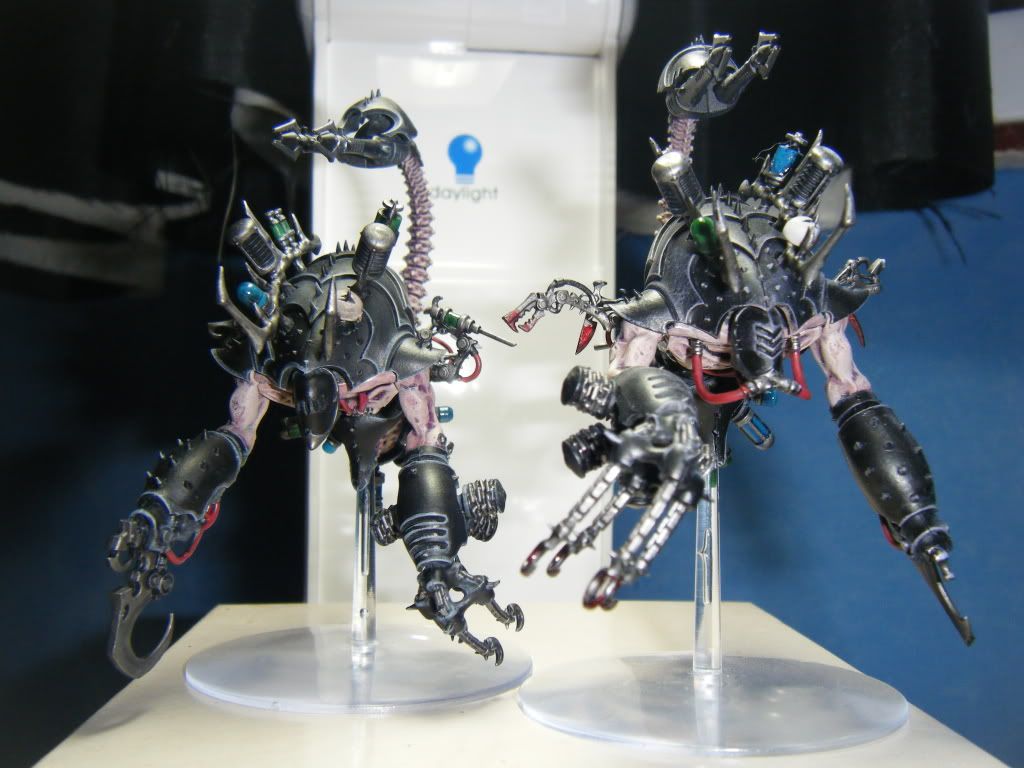 ...
[ Continued ]