---
So it was our 2nd Wedding Anniversary 6th November, and my Amazing Wife bought my a couple model kits

A 1/72 scale B-17 Flying Fortress :- long story short, I collected WW2 aircraft when I was a kid. Always wanted the B-17 and never had one :/
And a 1/48 scale F-14 Tomcat :- my favourite 'modern' aircraft.

I've painted these to a higher standard than when I was younger obviously, but not going to my 40k levels.
First up, the F-14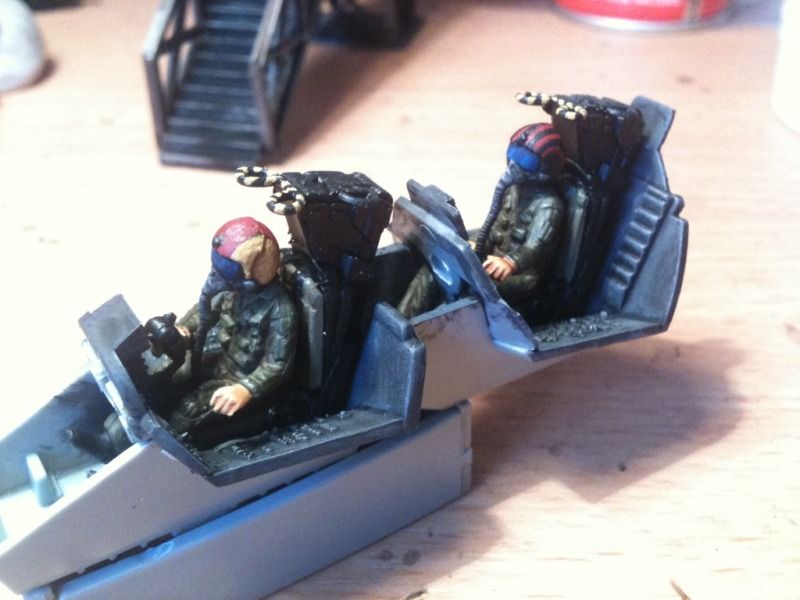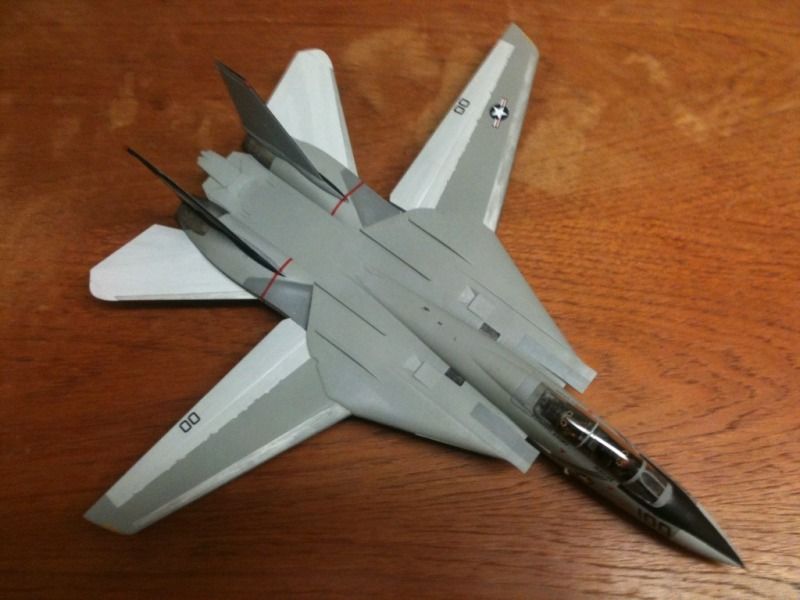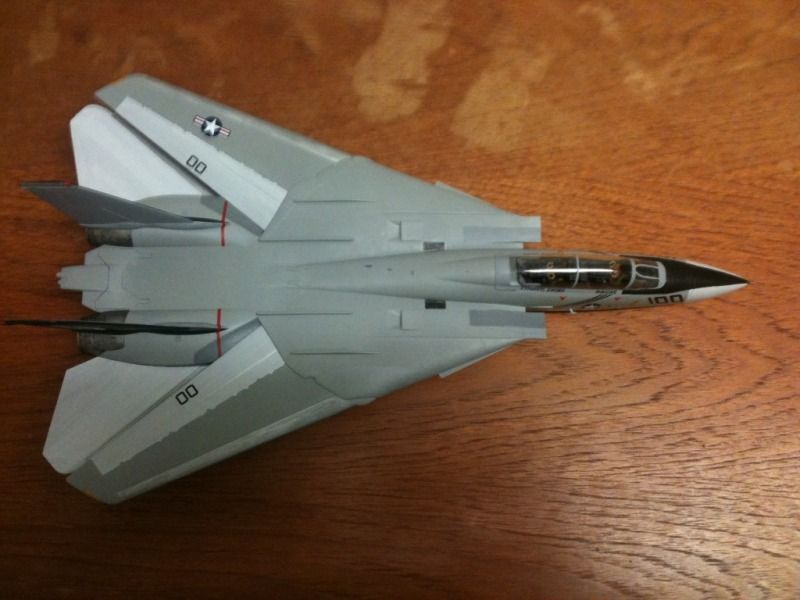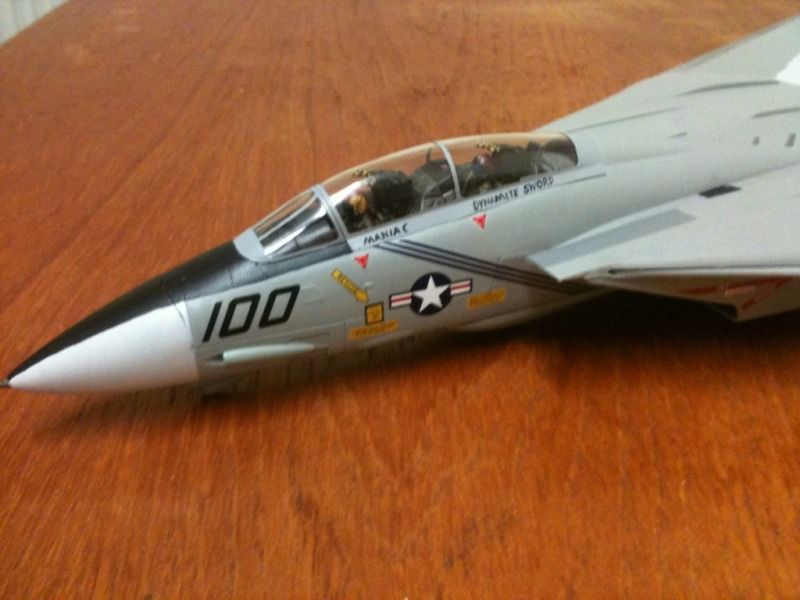 I altered the crew names, plane registration and tail markings to make it personal, but the rest I left as was.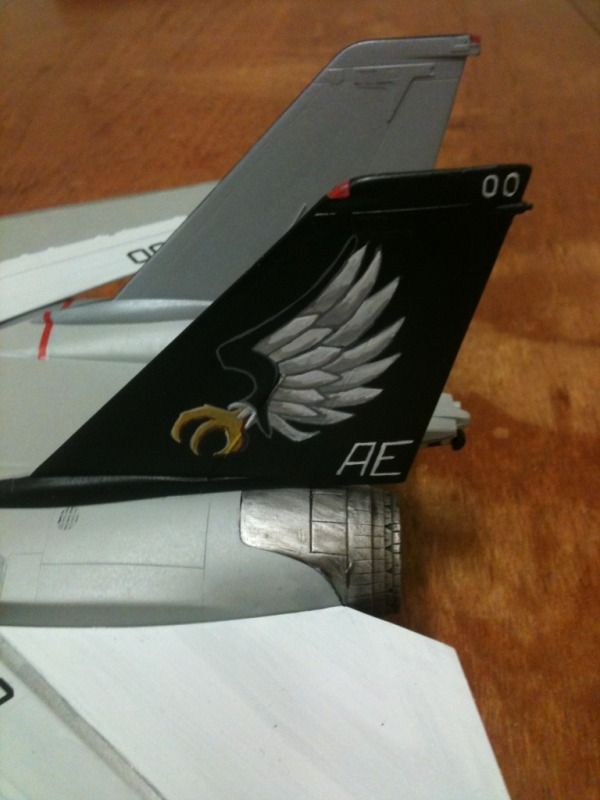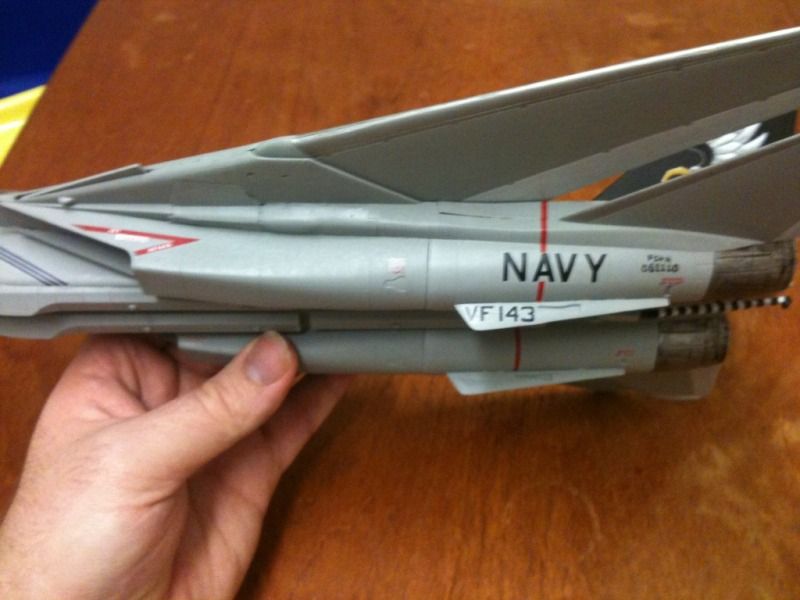 The kit was nice but I didn't want to have the undercarriage down. And my only complaint is that the undercarriage doors didn't fit. I'm not talking thickness due to detail. I mean surface area of the doors compared to the compartments. The doors of the front carriage bay where to small for the space leaving a really big gap. And the rear carriage bays were to small for their doors. ><

And the B-17

The interior detail is quite extensive,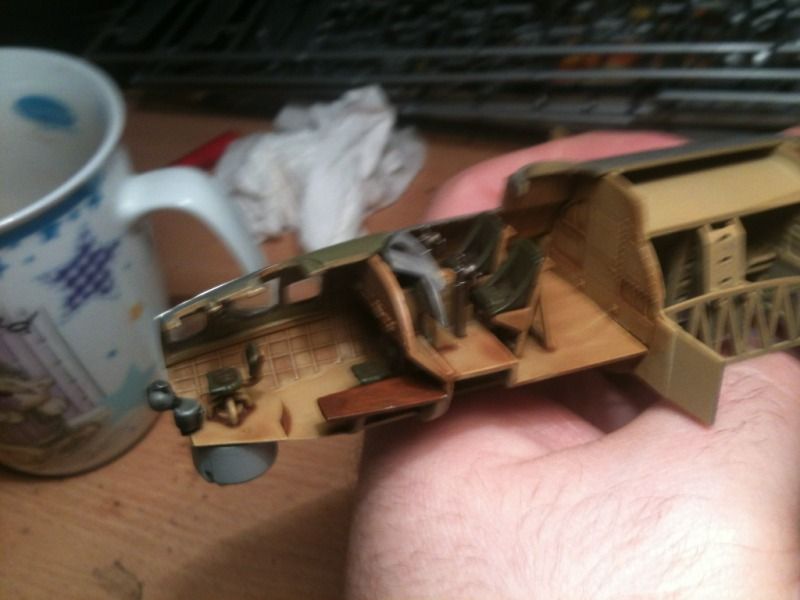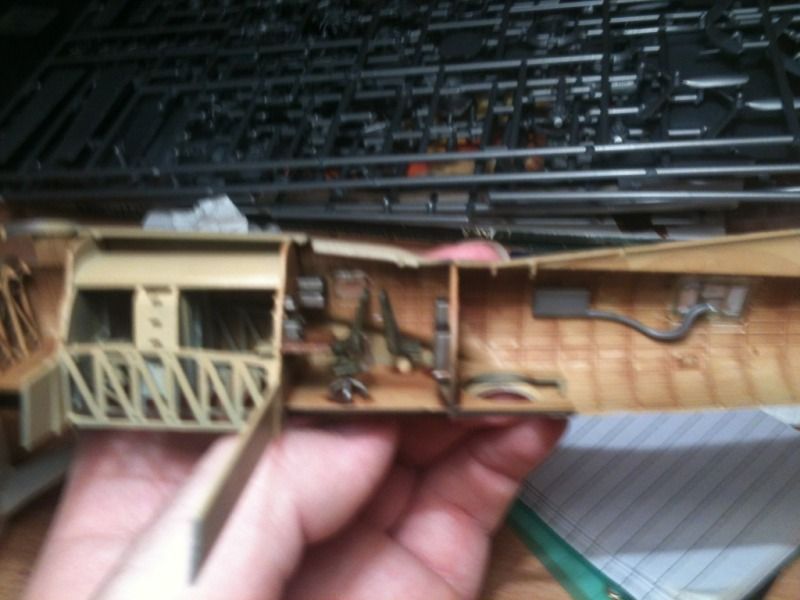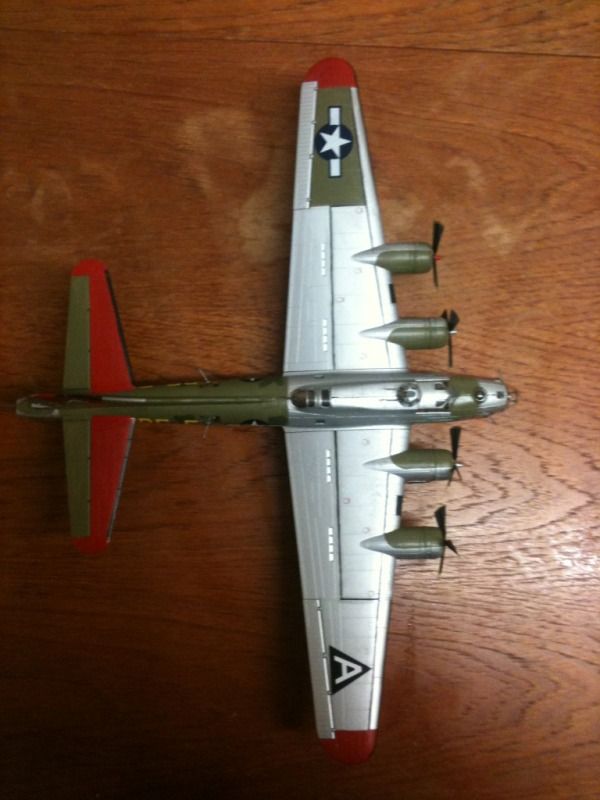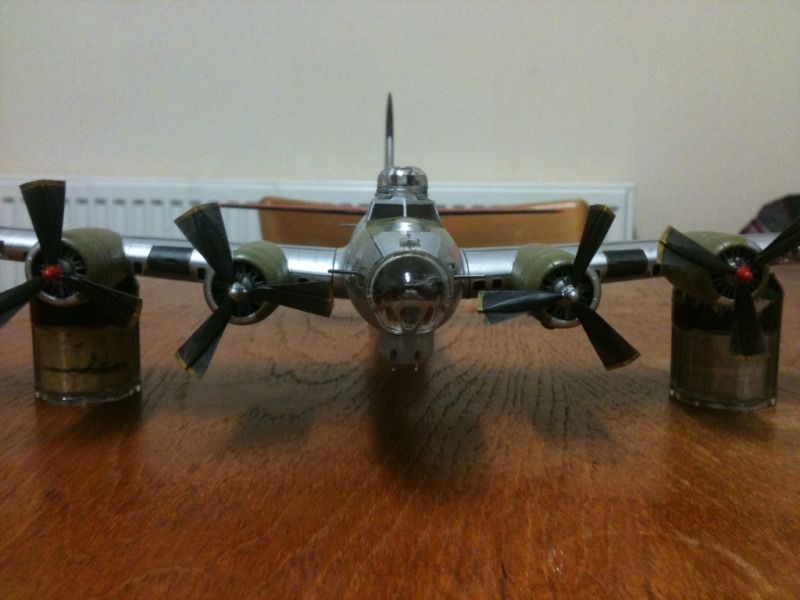 I was never happy hanging prop plans up with stationary props, so I tried something new (to me anyway) to simulate the blur of spinning blades.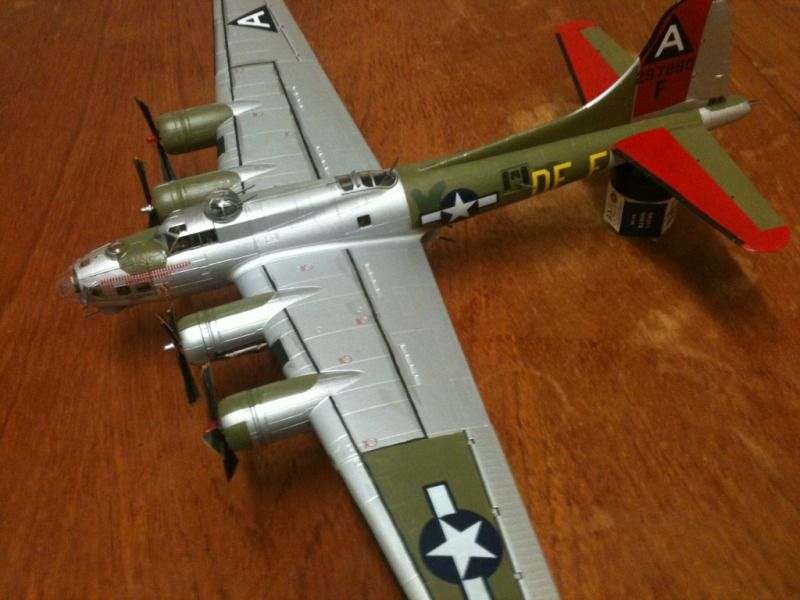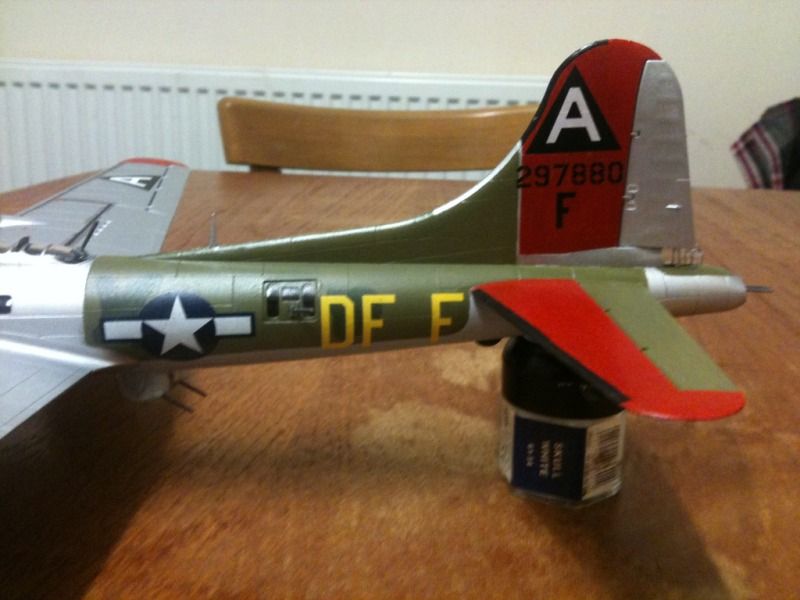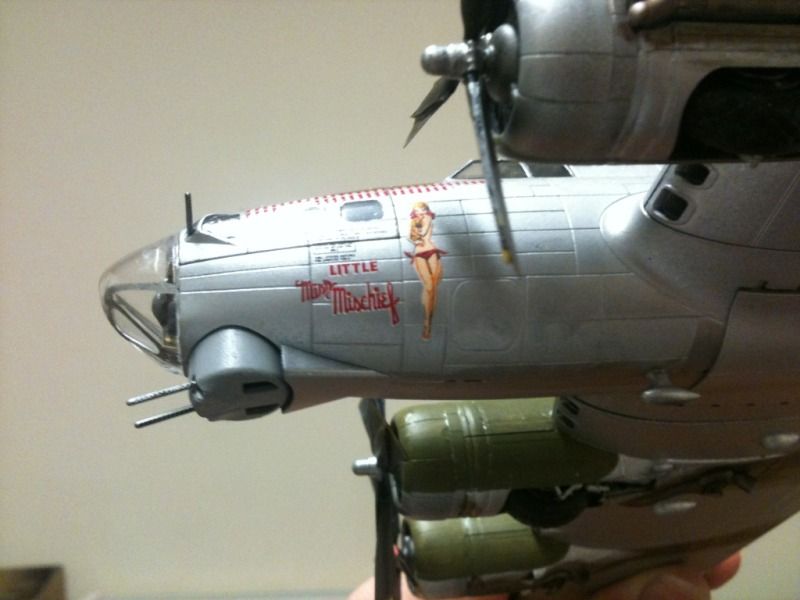 My wife asked me if I was going to custome it. I said no. She said not even to put her on it?! /sadface... I said I didn't need to as it already had her name on it 'Little Miss Mischief'. She nearly thumped me, lol.

I also tried Citadel Ardcoat for the first time. Must say I really liked it.

Comments and Crits always welcome folks

Nathanael