March?? Really?? Really handn't realised it had been that long since I posted anything.
Ok, as I've said, my laptop died a hard death a couple months ago. So some of these have been finished a while, just haven't been able to upload till now.
First up;
BA Tactical Squad led by Sergeant Daleal.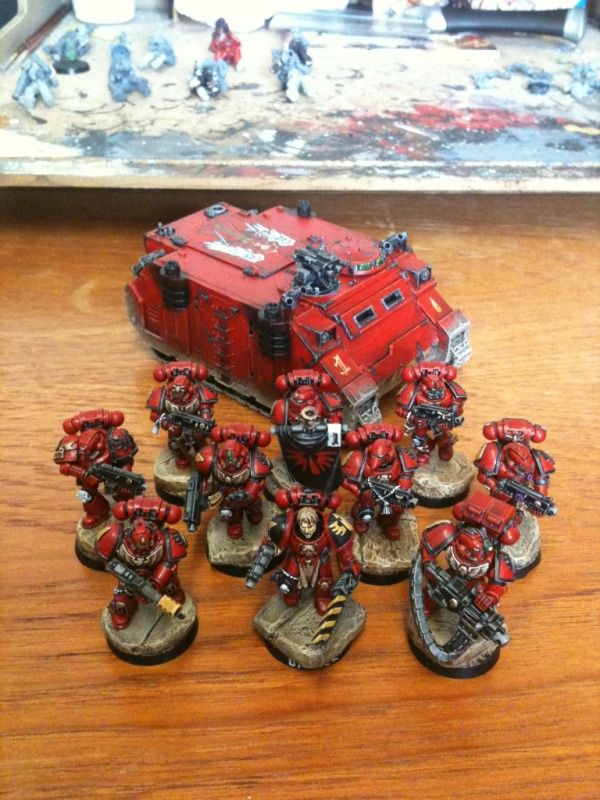 Figures of note are these 2 converted from LotD figures.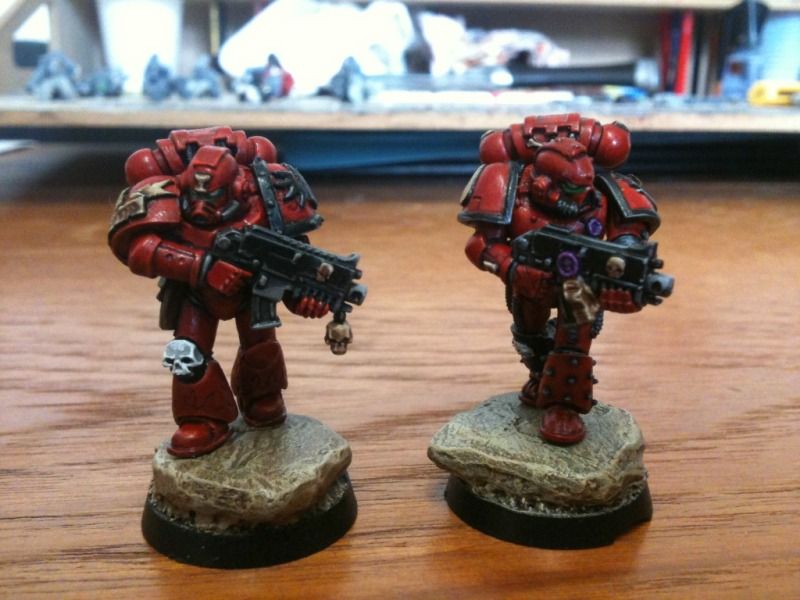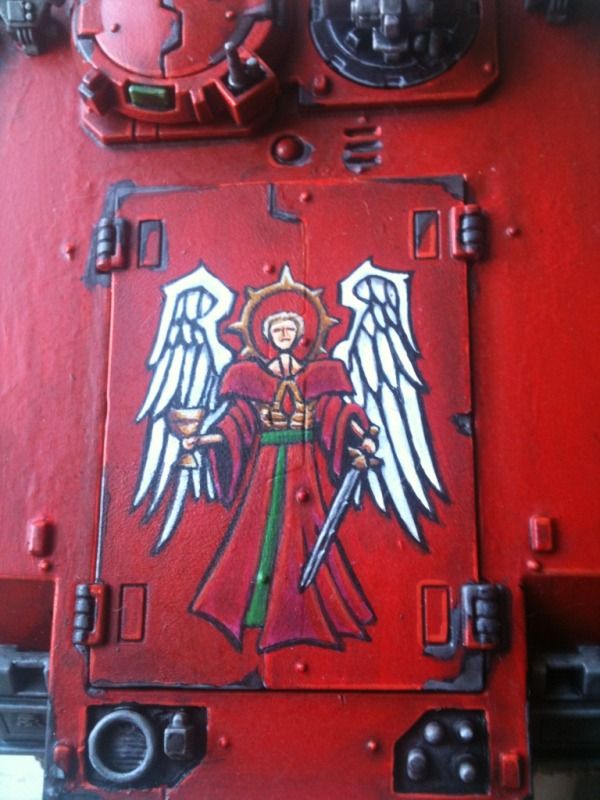 BA Assault Squad led by Sergeant Garibaldi.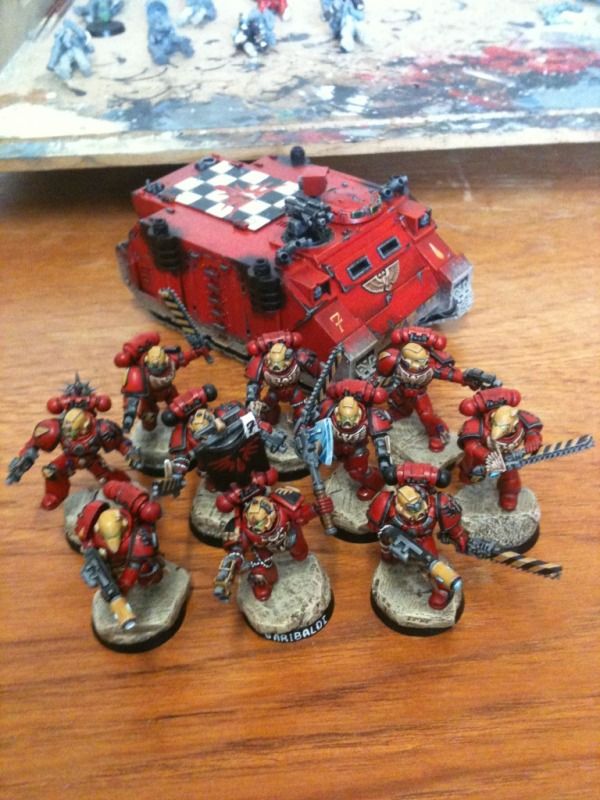 Figures of note.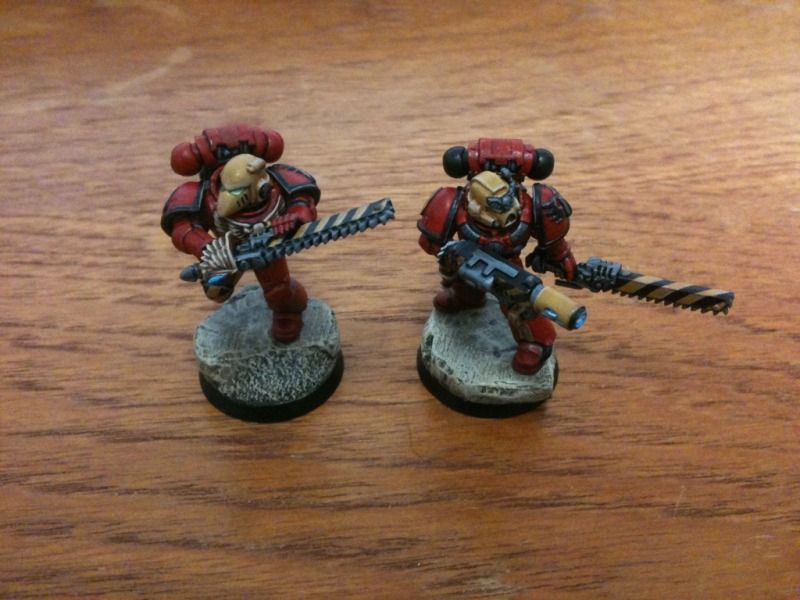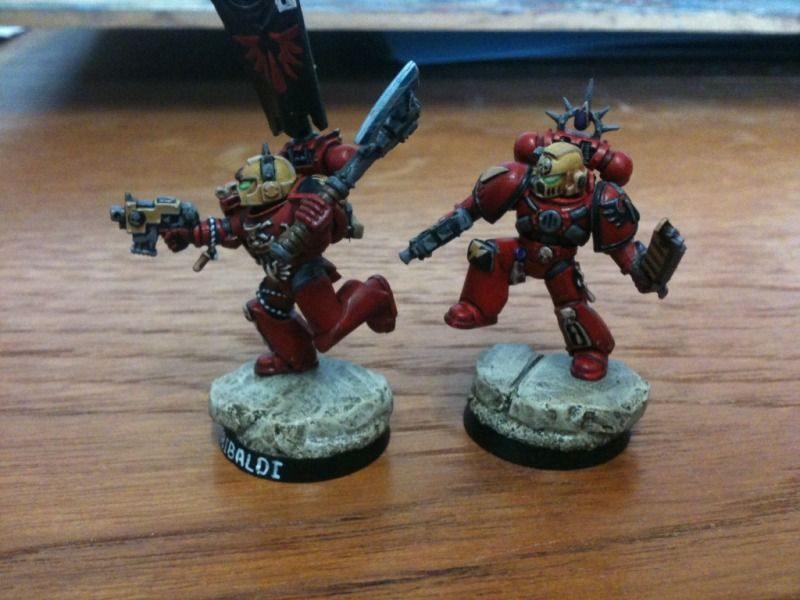 The legs from these 2 guys are sharing a pair of BA DC legs and the Devs Crouching pair.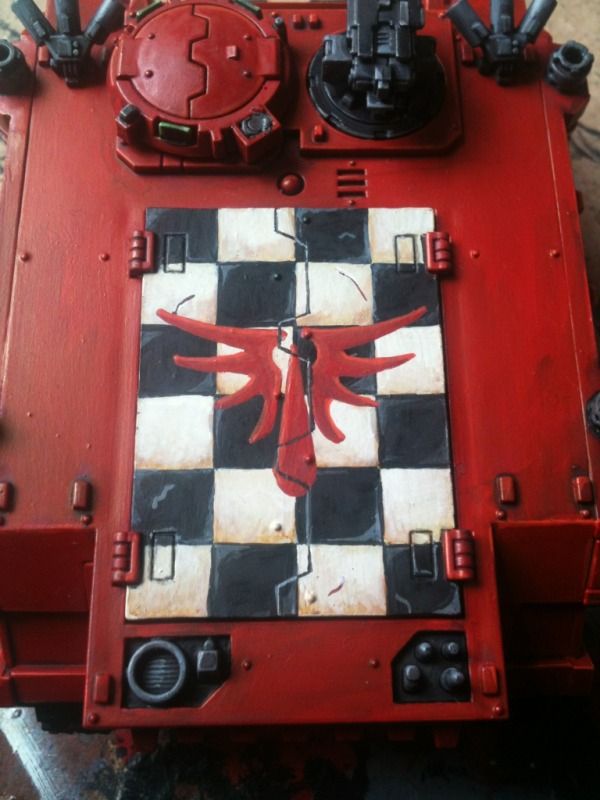 Currently I'm working on a Dev Squad. I'm trying to achieve a look of standing sentry or awaiting orders.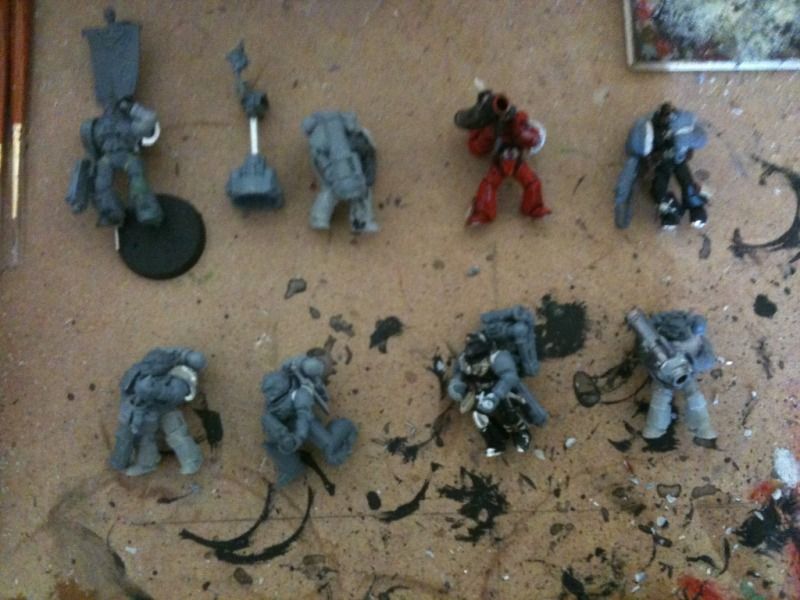 A bit of a group shot, not a great pic though.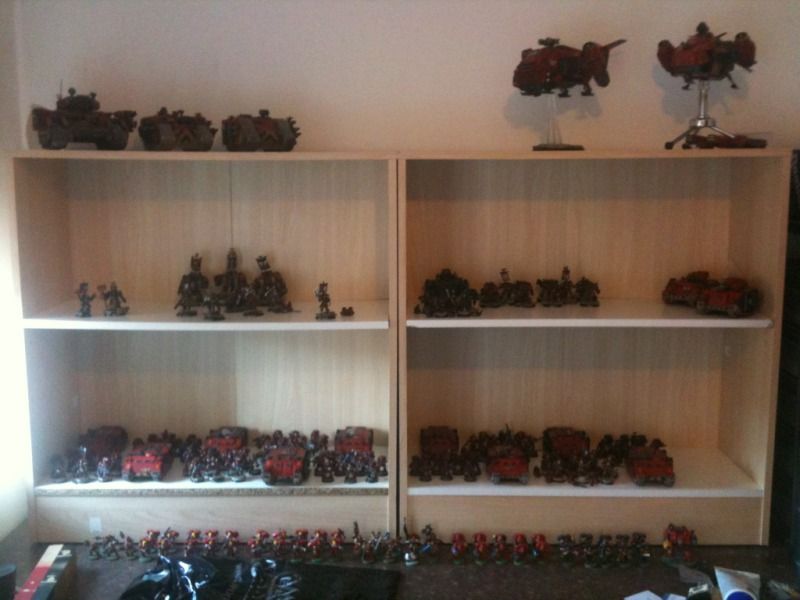 And some pics of my old force that I have yet to update.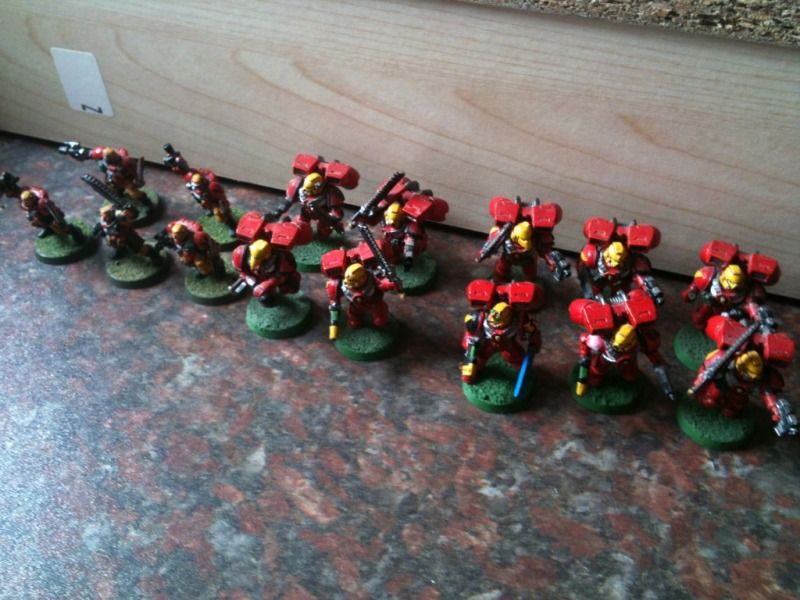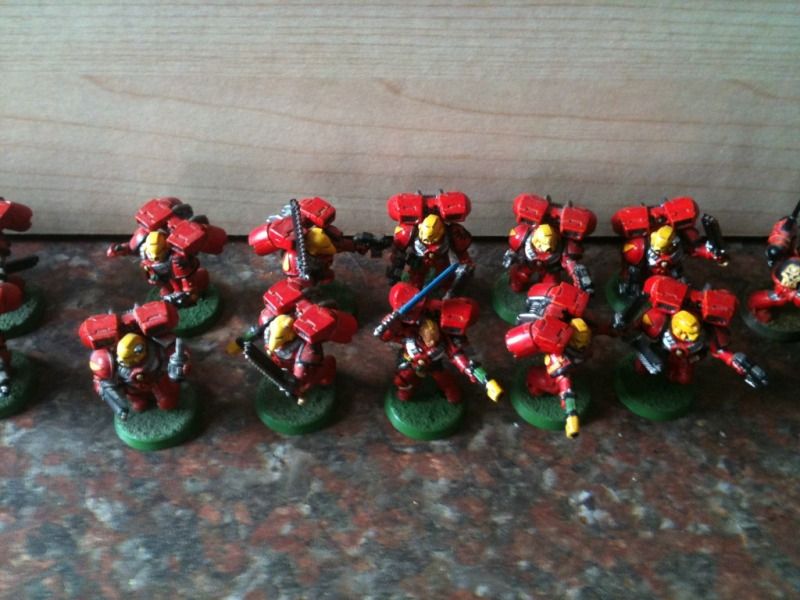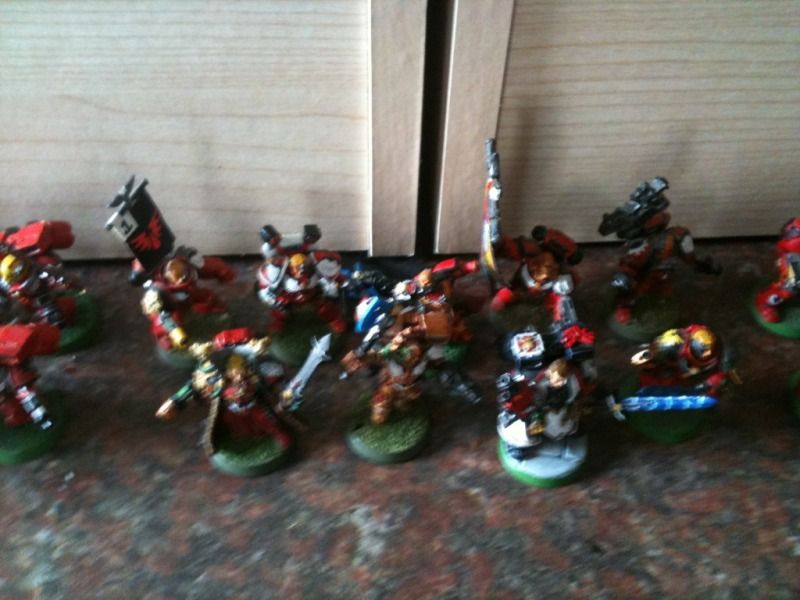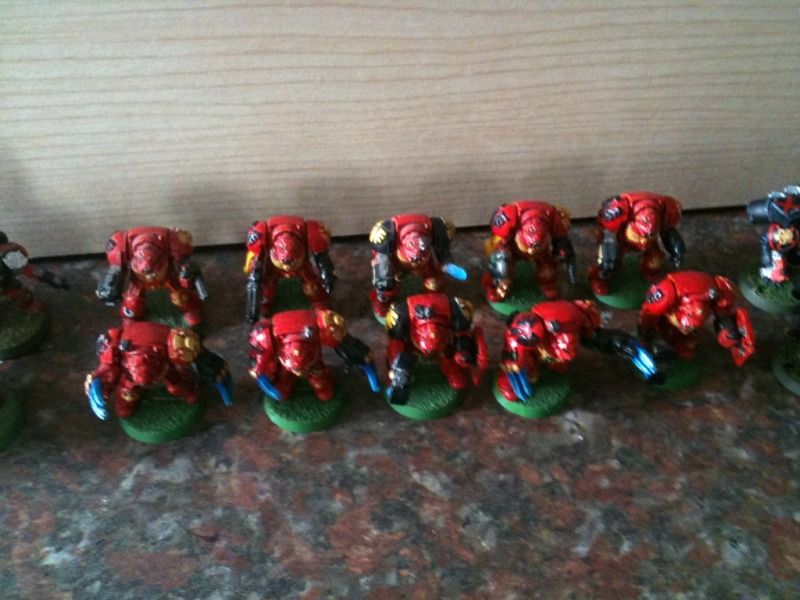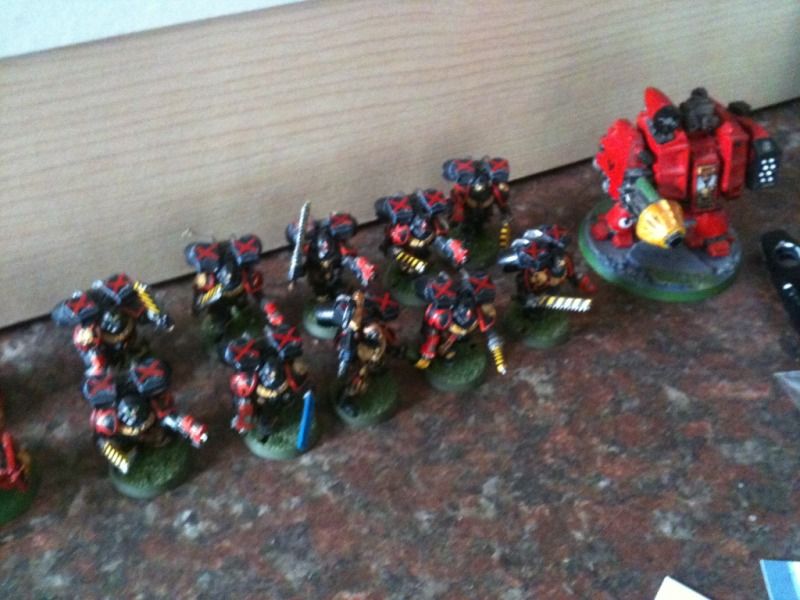 That's it for today.
Comments and Crits welcome as always
Nathanael.