Howdy dudey folks. I brings new stuff. Hopes you enjoy.
Firstly; I re-made Captain Aphael of the 2nd Co. I wasn't entirely happy with the pose of the first one, and I had also experimented with Quickshade on the first which I also was terribly thrilled with... So here be the new and improved Captain Aphael. I also modelled and magnetised several load out options to be several characters from the BA Codex.
Counts as Seth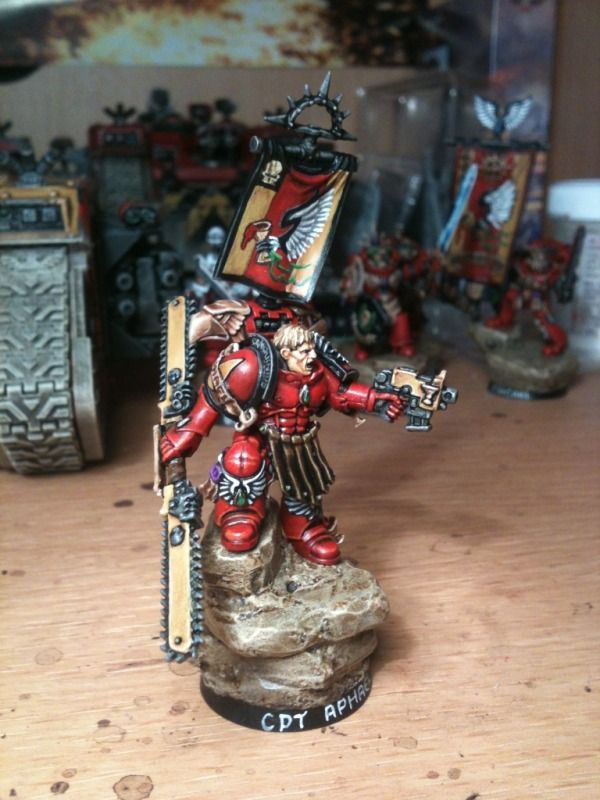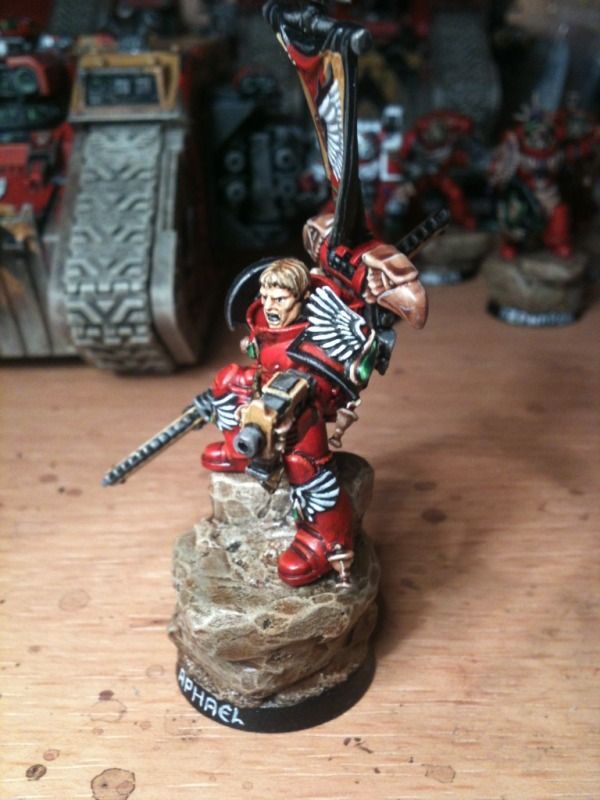 Counts as Tycho (non DC)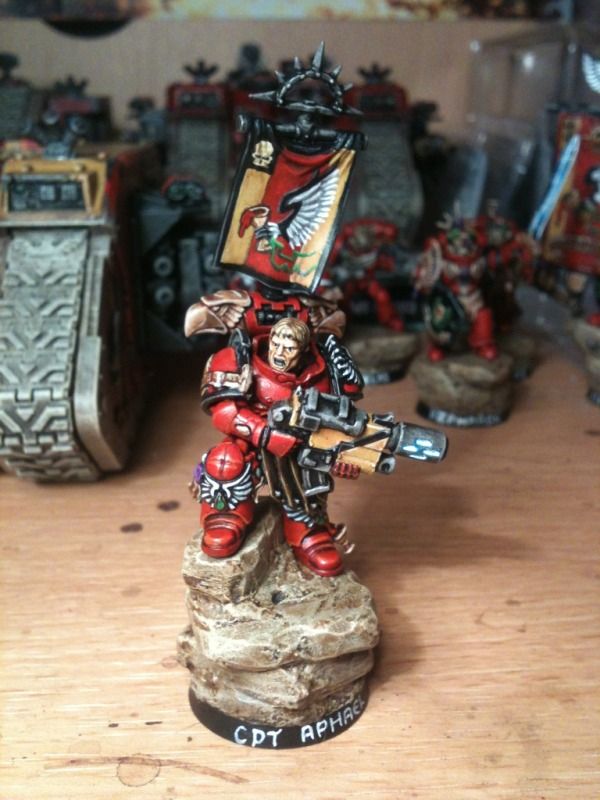 Counts as Dante
...
[ Continued ]