Updated pics in the comments ~ 10th August
Made some progress with my Devestator Squad, but nothing really worth posting.
However while in town, I found this little star in a charity shop.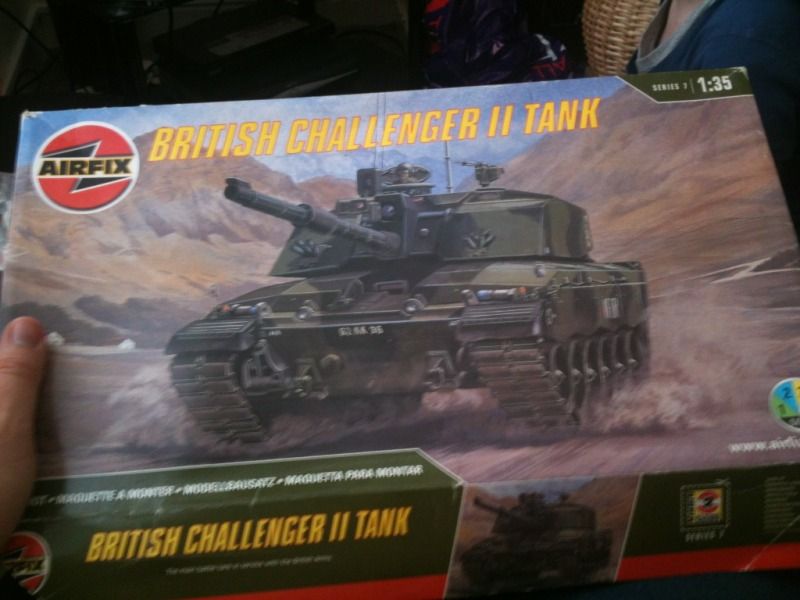 The box was rather tatty round the edges, but the model is completely untouched inside. Everything still on sprews and in unopened polythene bags. Instruction and decals included. And all the princely sum of £1.50!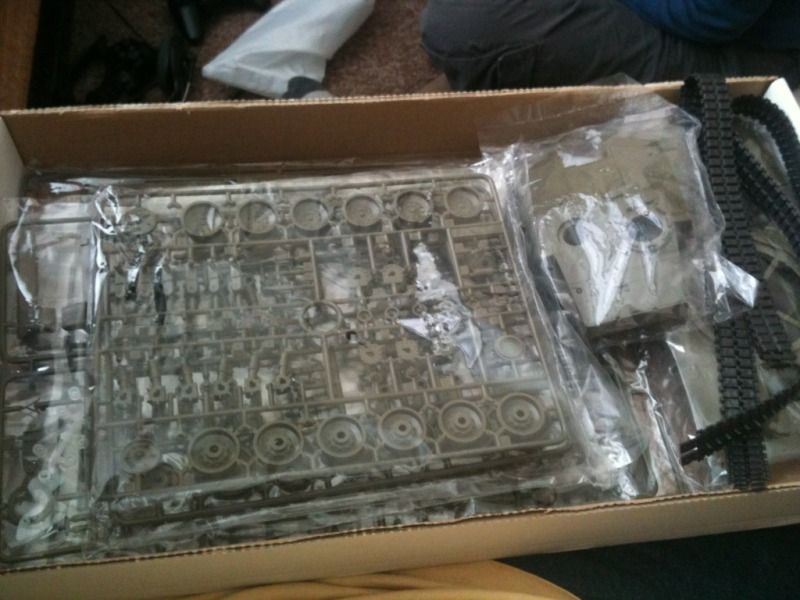 I've been thinking of doing a small(ish) guard detatchment as Allies using Mantic Warpath Corperation figures. Now this 1/35 scale challenger II is about the same length as the Baneblade, but a fraction narrower and shorter. But I'm thinking it could pass for a medium heavy range. ...
[ Continued ]