Just a small update.
I built the fuselage back end so the main body is the correct size/shape now. I also made the engine struts that connect between the body and the engines. The pins are while the glue sets.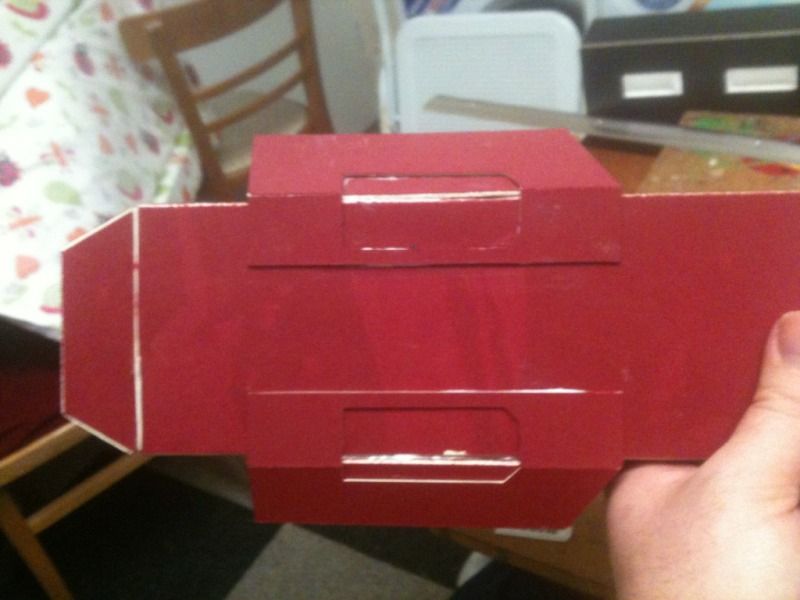 Please remember gaps etc will either be covered with detail, or filled in later on. I also mocked up an engine nacelle just to gauge size etc. It's not glued together or to the body, and more detail will be added later.
As I said on the 2012 4th 1/4 thread, they will/are made from 32mm waste pipe that can be obtained from any hard ware store relatively cheap. The ends of the engine are made from 22 mm pipe joiner that I was able to take appart as you will in the pic below. I...
[ Continued ]