Hi folks. I know I said I wouldn't be adding any more till the new year, yet here I am once again..
I've started a scratch built Thunderhawk. Something I've been planning for some time.. well its finally begun. Please bare in mind this is just the beginning. Rough edges will be fixed in due process, aswell as building up layers of detail.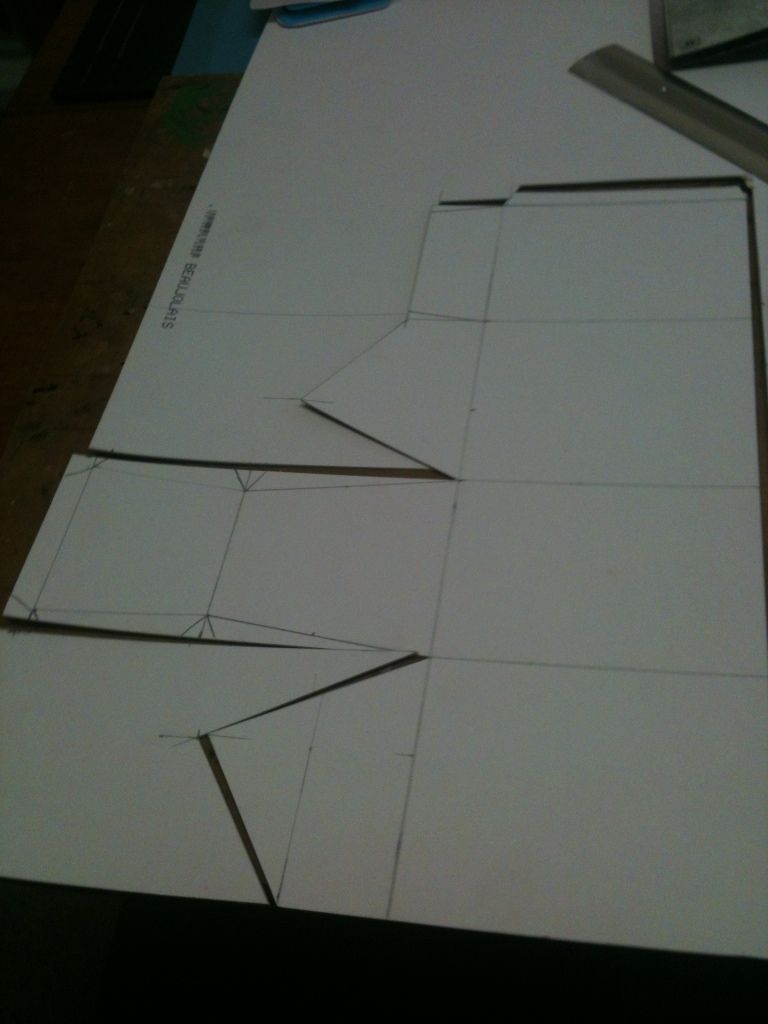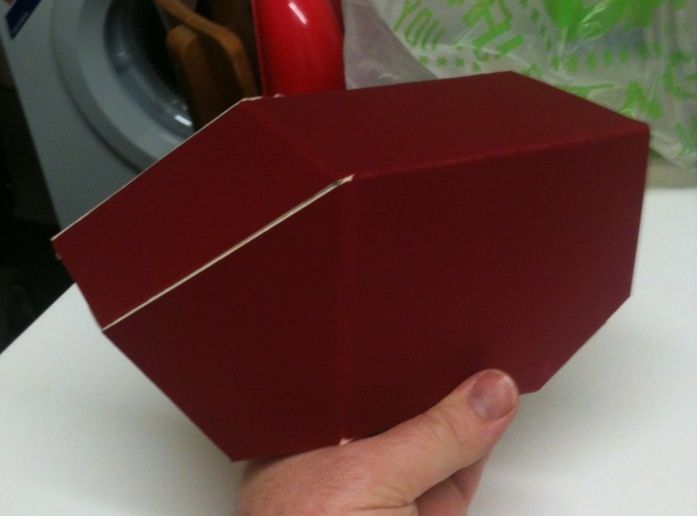 Ok so this will be predominantly made of card, with polystyrene core. There will be a few plastic pieces like the engines and weapons. I am getting measurements from
Eli Patoroch's
PDF plans and various other pictures. The main difference though is I'm not doing any interior detail. Instead making it a solid polystyrene and...
[ Continued ]